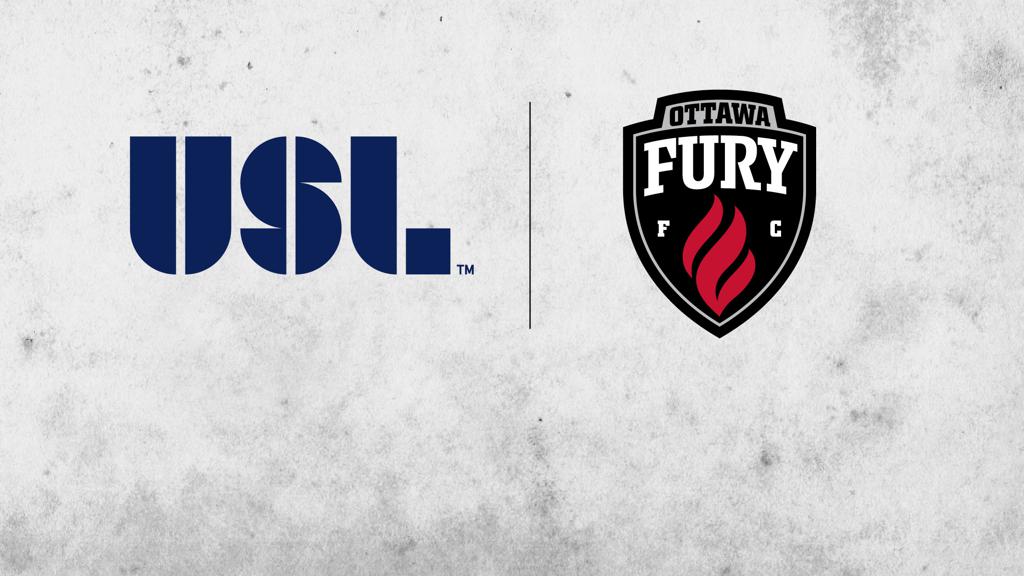 Ottawa Fury have officially switched gears from NASL 2016 season to USL 2017 as they announced that striker Carl Haworth will be returning to the club next year. Haworth has been with Ottawa Fury since their PDL days and will suit up next season in the USL.
The announcement comes just one day after Fury wrapped up their 2016 season with their awards gala, seeing Haworth take home awards for Top Goal Scorer and Player Of The Year.
Retaining Canadian players will be important for Ottawa Fury heading into next year as it is expected that the Canadian Soccer Association will only approve their application to the USL if Fury agree to meet player quotas (six players eligible for CanMNT must start every match). Other Canadian teams in the USL, all of which are MLS2 sides, face the same CSA sanctions. It will be key for Fury to sign a Canadian starting keeper to help meet their quotas, and Marcel De Bellis has certainly earned that spot after spending three seasons with Fury as a back up keeper.
While supporters will be thrilled to see Haworth stay in Ottawa for a bit longer, there are some familiar faces that will be leaving the club. Assistant coach Martin Nash has already announced his departure, while defender Rich Balchan announced he is looking for a new club. While unconfirmed, it appears that Romuald Peiser and Rafael Alves are moving on,  however captain Julian De Guzman has said he'd like to stay at he club in one capacity or another.
Dalglish, who is on a multi year contract, will have just over four months to put together a new roster for next season, and he has promised to deliver the attacking football that Ottawa lacked last year in the NASL. In the long run he will need to bring in several new faces, however expect to hear news in the near future regarding who will be leaving and who will be returning from the 2016 squad
While there are still several factors that still need decided upon, such as the CSA voting on Fury's application to the USL, and the USSF voting on the USL's application for second division status, Fury plan to playing at Lansdowne Park next spring and have already begun putting the pieces together.