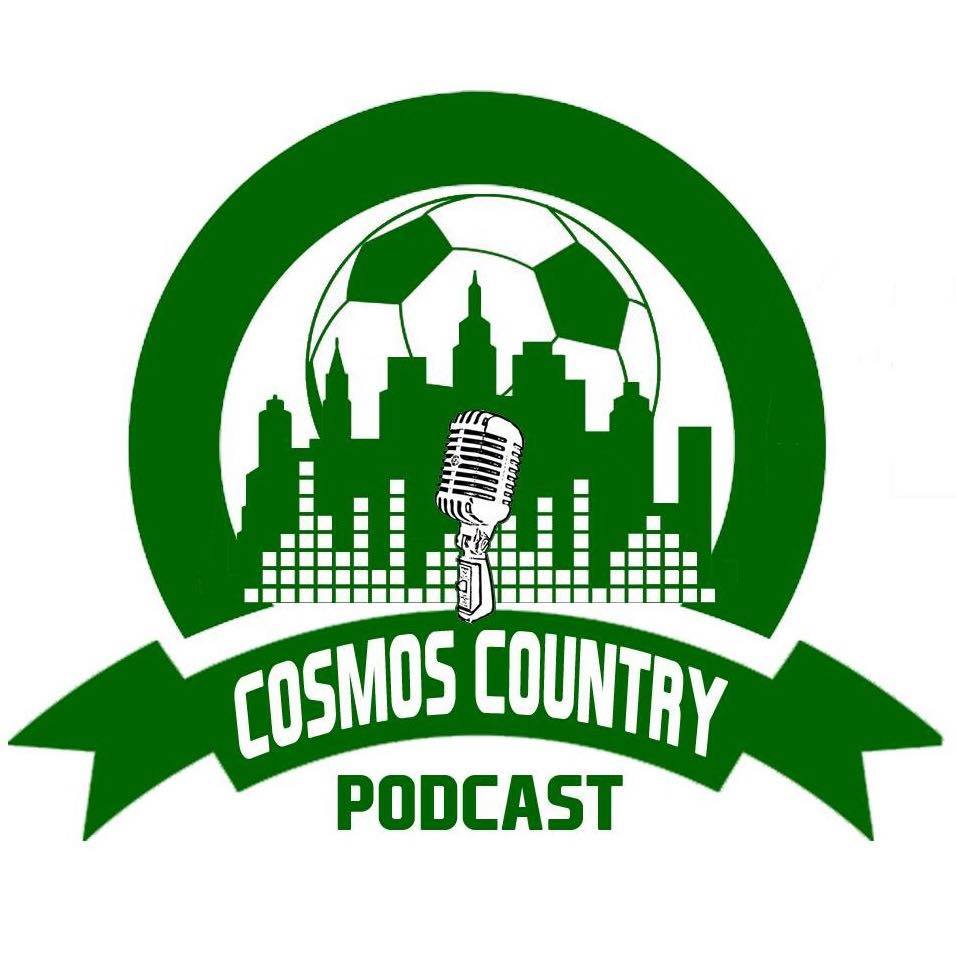 Cosmos Country Episode 66 – 'The Fall & Combined Champs 2016 Episode'
We're back talking silverware as the Cosmos clinch the Fall Season title, the Combined table for the second year in a row, and the #1 seed in the postseason!
We talk an exciting win in Jacksonville and take a look around the league's results and news.
We share your thoughts on who you'd like or not like to see the Cosmos paired up against and answer your questions for us.
It's all here on TICCPod!