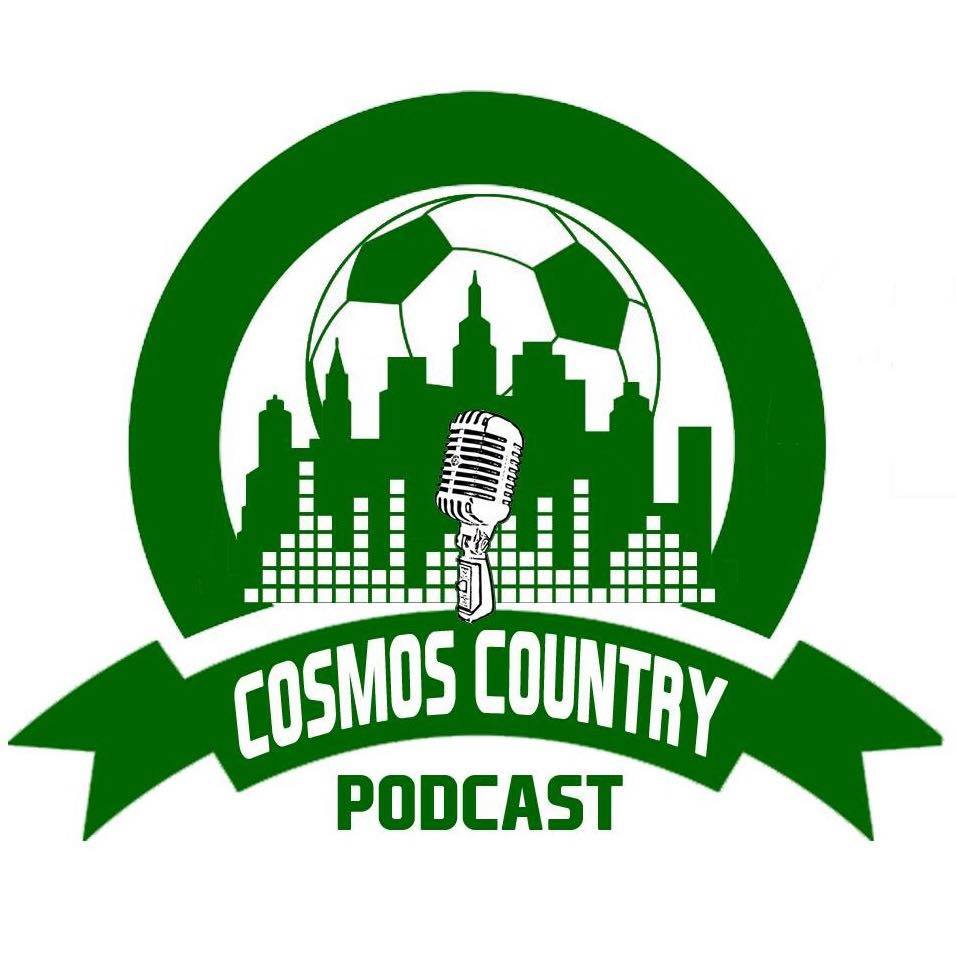 Cosmos Country Podcast Episode 61 – 'The Save Nelly Episode' With Gio Savarese
Some complications this week as Luis is forced to host a short show on his own. This one is Cosmos-focused, so we'll get back to hating you next week, Tamper.
The Minnesota win, a signing and Captain Carlos Mendes set to make his hundredth appearance for the club. Music inspired by the movement to Save Nelly!
It's all here on Cosmos Country Podcast!