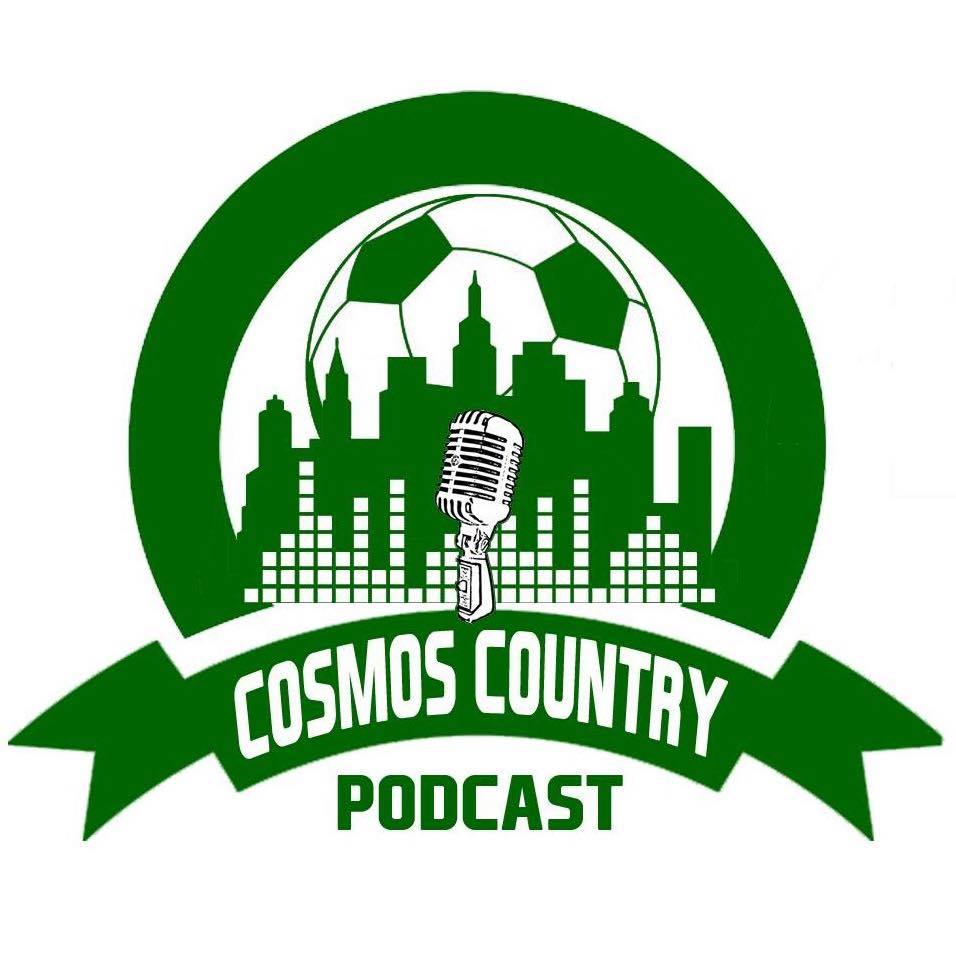 Cosmos Country Podcast Ep 53 – "The Peterson Show" with NASL Commissioner Bill Peterson
We're back! The guys talk six points in one week after wins in Miami and back home against Jacksonville. We go around the NASL, covering a busy week full of matches and news and look ahead to another tough road game against Rayo OKC.
NASL Commissioner Bill Peterson joins us to talk about the league, division one status, potential changes to the schedule format, and, yes, pro/rel.
We talk your match reactions, answer your questions, and gauge your interest in hearing from Cosmos ownership about the team.
It's all here on Cosmos Country Podcast!