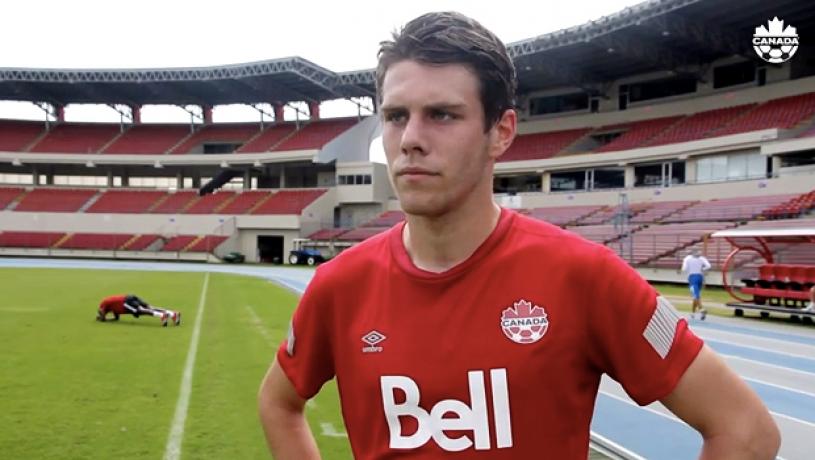 Ottawa Fury Sign Maxim Tissot
According to Maxim Tissot's twitter account, the Gatineau native has signed with his local club Ottawa Fury. Recently released from Montreal Impact, Tissot will be moving much closer to home in a deal that will please many Fury supporters.
Tissot, 24, has had over 40 appearances in the MLS with Montreal Impact and capped 8 times for the Canadian Men's National Team.  Tissot will be a nice addition to the Fury roster after Midfield Press broke yesterday that Jonny Steele is heading to Miami FC.
While Tissot is believed to have large contract demands, the sale of Steele along with the departure of De Jong and Vered likely helped push talks along. Maxim joins Thomas Stewart as Ottawa Fury's second signing of the week. Ottawa are expected to name a few more signings in the coming days.
While Ottawa Fury have been known to sign known Canadian internationals such as De Jong and De Guzman, Tissot will be the first Ottawa Valley native of his level to join the NASL side.  Tissot joins Eddie Edwards who also recently joined Ottawa in a move from FC Edmonton as the second Ottawa native in the first team.