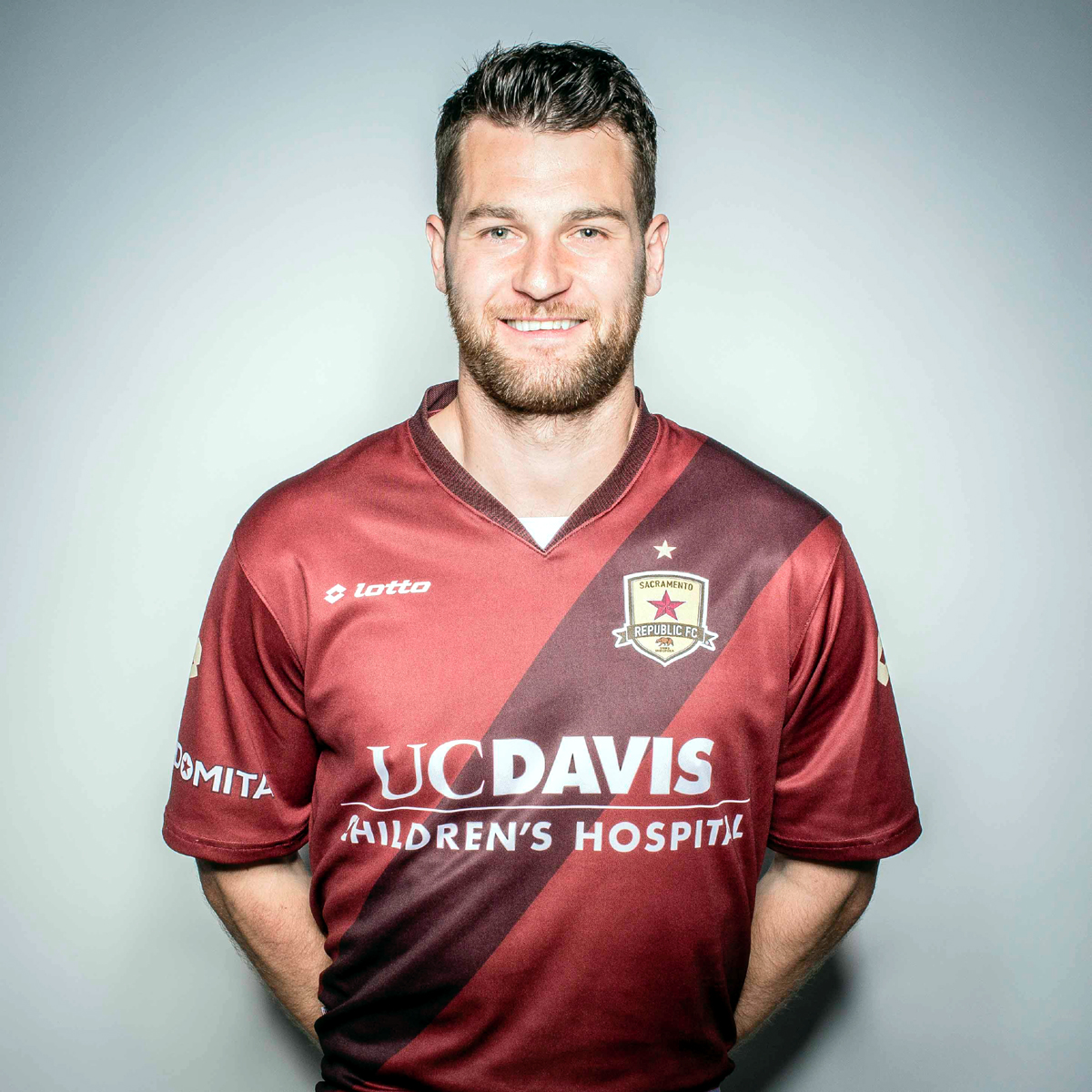 Fury FC Close In On Thomas Stewart Signing.
Ottawa Fury look ready to sign Northern-Irish striker Thomas Stewart, as the NASL club look to bolster their attack for the Fall Season. Sources close to the club say Fury are finalizing a deal with Sacramento Republic FC for Stewart's services and a deal could be announced as soon as this week.
Stewart brings with him a resume that includes clubs such as Linfield and Derry City in Northern Ireland, as well as Partick Thistle in Glasgow, Scotland.  He has most recently been playing in the USL and appears keen to join Dalglish and Ottawa Fury in the NASL. In 2014 Stewart appeared in 28 matches (17 starting) for Sacramento Republic, notching 13 goals and 4 assists. In 2015 he made 24 appearances in all, scoring 8 goals, while this season he has scored 1 goal in 11 appearances for the California club.
With De Jong and Vered both departing at the end of their contracts in June, the long term injury to Bruna and the recent departure of Paulo Jr, Ottawa Fury FC need all the experience and scoring ability they can find up front if they are to rescue anything from what has been a sub-par 2016 NASL Season.   As in past seasons, the club seems strong defensively, although not breaking records like last year, but they still lack that scoring touch.  Apart from the hardworking Carl Haworth, Fury have had no natural center forward since the departure of Tom Heinemann during the off season.
Fury have seen a lot of turnover during the off season, and again during the spring/fall season break.  They currently sit bottom of the Fall Season standings with two losses from the first two matches, and sit just one point ahead of Miami FC in the combined standings. They will certainly need the addition of Stewart and others if they are to make a serious push up the NASL standings this year, with goal scoring being the largest issue.
Dalglish will have some money to spend on new contracts as De Jong and Vered leaving would open up space on the weekly team budget, and Paulo Jr's contract being moved also allows more space for an international player.  Dalglish will have seen Stewart play when he coached in the USL last season and hopefully sees a striker that can help produce results with Ottawa Fury. Stewart would bring with him a strong scoring record at previous clubs as well as a hard work ethic. He seems to enjoy playing in North America since making the move from Britain and would certainly fit in well as a striker in the Ottawa Fury roster.