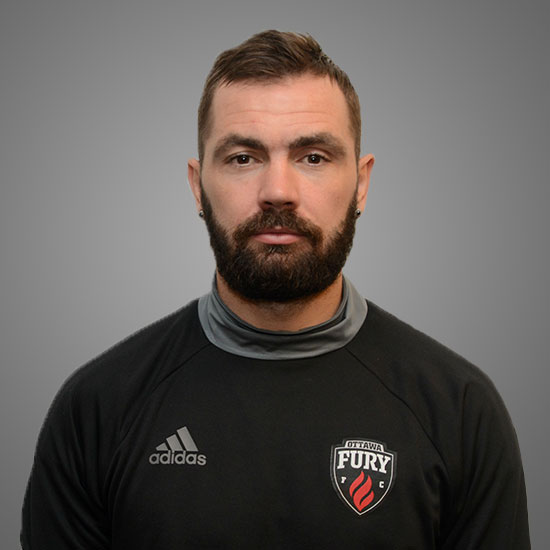 The Miami FC Steele Another
Midfield Press understands that The Miami FC have acquired Ottawa Fury midfielder Jonny Steele for cash. According to an anonymous source, the deal is awaiting league approval and could be announced in the coming days.  The Miami FC have been busy this year adding new talent to their squad, including the mid-season purchase of Richie Ryan from Jacksonville and Poku from New York City FC as they look to push for a playoff spot in their inaugural season.
Steele has made his way around a half dozen NASL clubs in his career and was ready to hang up his boots when Fury gaffer Paul Dalglish called him up to see if he was interested in a role at Ottawa. The move seems to have paid off financially for Ottawa as they are getting a decent fee for a player they signed for free just six months ago.
The money coming in for Fury means they will be able to add some more faces to the squad in the coming weeks and hopefully improve in several areas on the pitch thanks to this transaction. The club recently added Thomas Stewart from Sacramento, Eddie Edwards from FC Edmonton and Giuseppe Gentile in a trade with Fort Lauderdale.
Steele has brought a lot of strength to the Fury midfield this year and his physical style of play has obviously caught the eye of The Miami FC's head coach Nesta.  The Northern Irishman will join former Fury captain Richie Ryan and defender Mason Trafford in an ever growing Miami roster as the club continues to dole out large transfer sums mid-season.