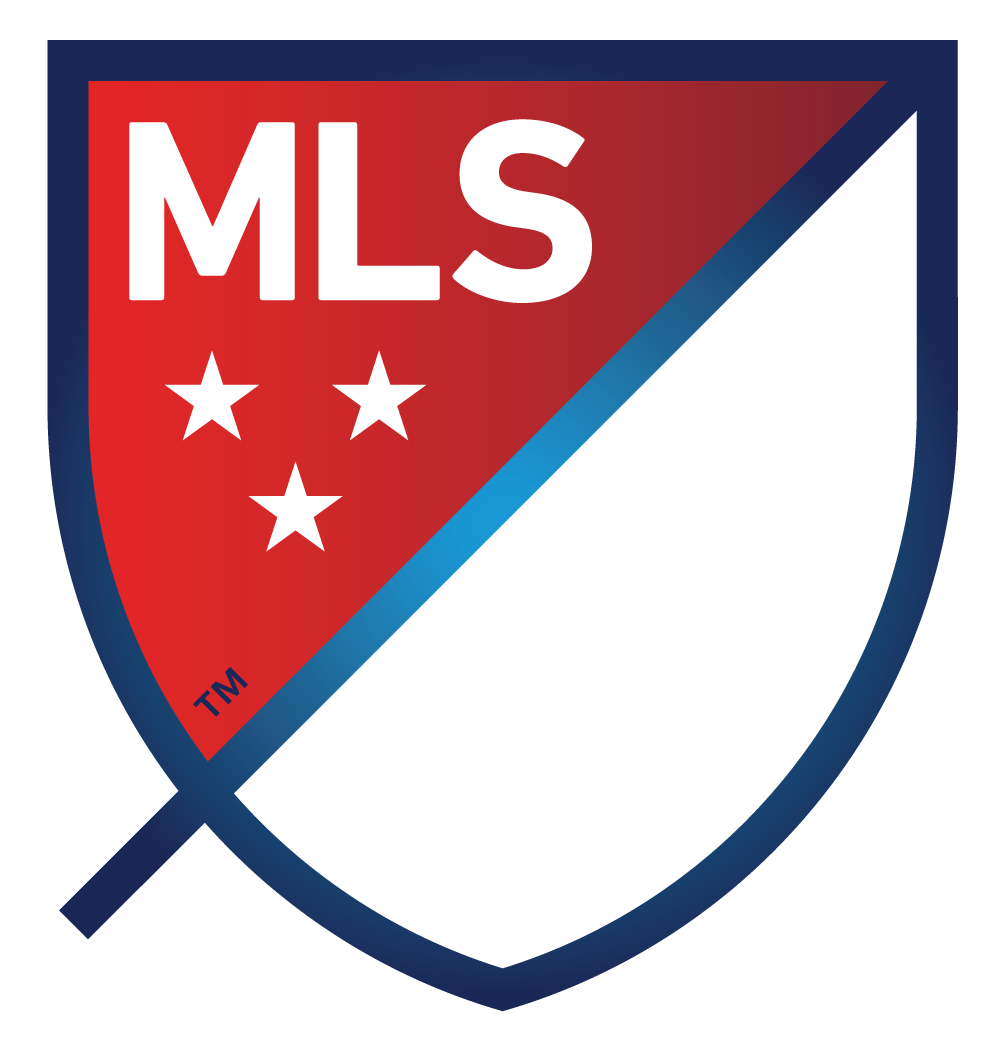 The Heath Firing and Orlando's Future
Though I can not be qualified as a fan of OCSC, this can more than likely give me probable right to push a nonbiased piece about the firing of head coach Adrian Heath. In his respect Heath has been a great coach who broke several records in the USL including titles and consecutive wins. However this is not the first time Heath has not been able to prove he should be at the helm of a top tier team. 
(Photo by MLS Soccer)
Heath has been the head coach at the Orlando 'Organization' since 2008 when the team was originally the Austin Aztex of the USL, before the franchise was moved and re-branded to Orlando City in 2010. Since 2010 Heath proved to be a great coach, introducing a productive youth academy to the area which produced huge talent such as Tyler Turner. However before the take over that financially changed the location of the Aztex, Heath had not exactly earned his place as head coach. In his first 68 games as coach of the organization, Heath was only able to post a 35.29% win ratio loosing 29 games of the 68. Something changed when the franchise moved, he was able to turn that around to one of the most successful win ratios in American soccer history with more than 100 matches at the helm. He was able to post a 67.21% win ratio in 122 matches, and also led City to 2 league titles in 2011 and 2013 and 3 USL Cups in 2011, 2012, and 2014.  He won coach of the year in 2011 and 2012, being able to post consecutive trophies from 2011-2014 when the franchise transferred over to the MLS. Once in MLS his coaching stats began to drop once again as Heath was only able to post 26 wins and 31 losses in 78 games for a 33.33% win ratio, making his totals as a coach in the 'City' franchise 132-59-77; his most losses coming in the MLS portion of his job.
(Photo from Fox Sports)
This could have been seen prior to Orlando's entry to the US 1st division considering his history in charge of several top teams, most famously Burnley. His third longest tenure at a full club he was coach for 71 matches, winning only 26 and losing 27 for a win ratio of 36.62%. His job at Sheffield lasted from only June to November in 1999 after posting only 7 wins in 23 matches in charge.
(Photo from OCSC)
Heath while a respectable player and coach, has not been able to repeat his success at the player level and USL level whenever it comes to being in charge of top tier teams. At the same time, even while being English, he did the most American soccer thing by making his son not only a member of his academy but bringing him up to MLS with him. Harrison has never been able to prove his worth as a player unless his father has been in charge. Though only 20, the young Heath shows no sign of developing and often receives the lowest match rating in OCSC matches, of which I do not expect him to stay with the team much longer as his father is now out of the picture.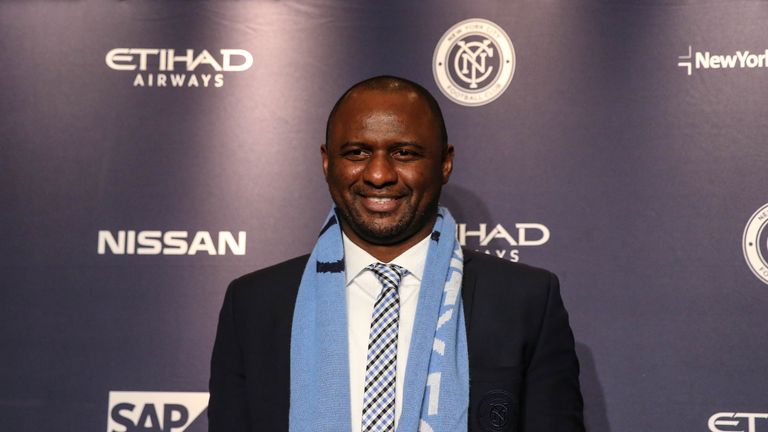 (Photo from SkySports)
So OCSC you have taken your first step to entering MLS for real this time, you should've picked up on the Heath firing at the end of last season as NYC did with Jason Kreis. Both teams were very similar last season, but have changes happened dramatically in New York after Patrick Vieira took over the club. Kreis only won 10 games in the entirety of the last season, where as Vieira has posted 8 wins before the All-Star break. The next step is for Orlando to pick a class coach to take over and make some huge transfers before the window closes to restructure the organization. Good luck with the rest of your second MLS season!