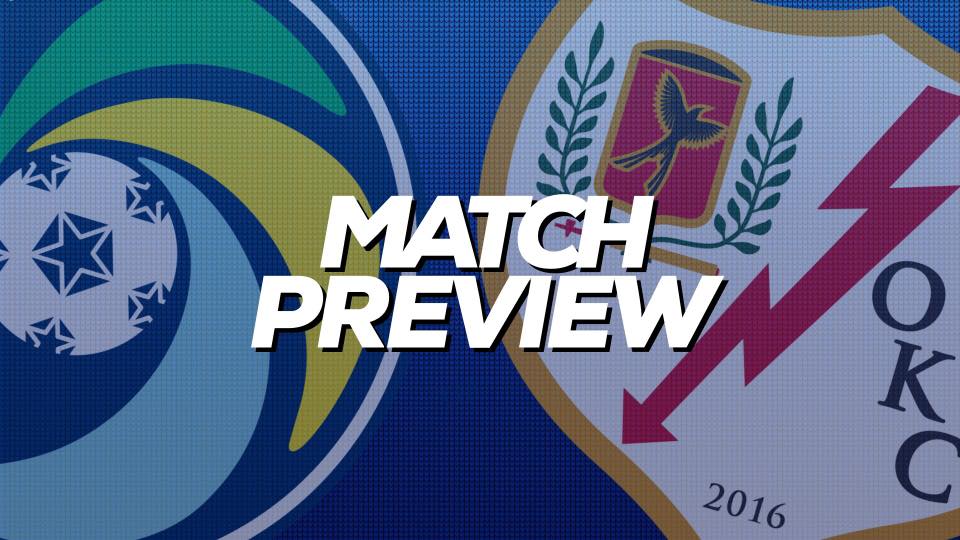 Cosmos seek to keep Spring hopes alive in final home match
The Cosmos currently sit top of the table. They do not control their own destiny. With only two games remaining in their season and Minnesota and Indy just two points behind them with a game in hand, it will be crucial for them to win in their final home match of the spring against an expansion side that has surprisingly found success as a road team.
With seven games played, Rayo sits in eighth place (2-2-3) with eight points and a goal differential of -1. With three of those games played on the road, Rayo has two wins and a draw to their credit. They've scored five goals, allowed three and posted a shutout on the road and will most likely employ a 4-3-3 formation.
Starting from the back, keeper Daniel Fernandes is one of two on the official roster and has experience in the NASL playing under current coach Alen Marcina on the San Antonio Scorpions last year. He's posted two shutouts and given up ten goals in their seven games so far for a 1.43 GAA
A great deal of the relative success experienced by Rayo also comes from the consistency and work of their back line. The pairing of Juanan and Futty Danso at center back has done well for the expansion side. Danso, an NASL veteran who spent last season with the RailHawks is joined in the back by right back Kosuke Kimura, who joined from the Silverbacks last year, and Moises Hernandez on the left, a loan from FC Dallas who joined mid-season.
Key parts litter their midfield, as well. Captain Michel is constant threat, particularly on set pieces and leads the team, and league, with five goals. Derek Boateng and his World Cup experience, consistently takes the center midfielder role and will be a key part of the potential midfield battle we could see this Saturday. That third spot will most likely be occupied by by either Pecka, or Sebastian Velasquez, formerly with NYCFC.
The attacking corps of Rayo can also be a threat, although there is a little more uncertainty about what happens up here.
Visit ThisIsCosmosCountry.com for the full post.