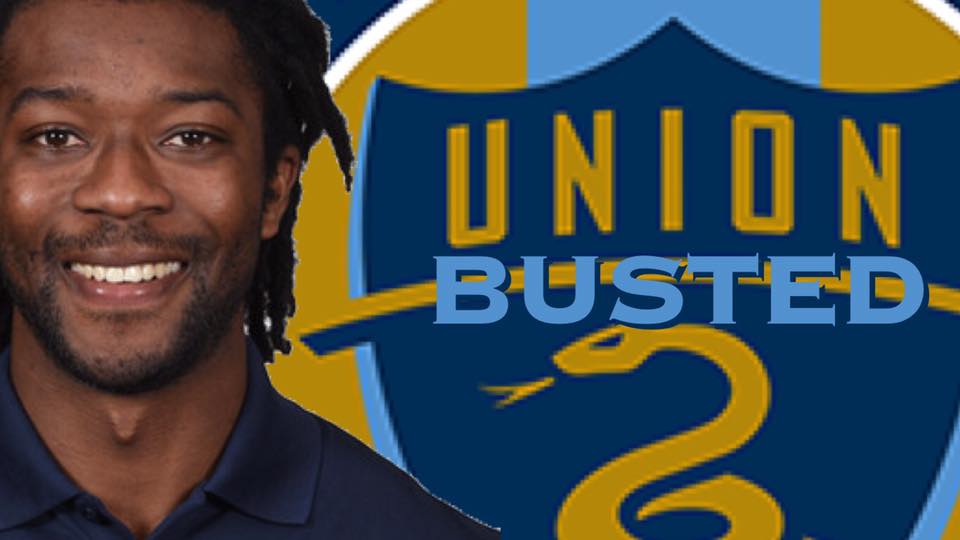 Mike Lahoud recalled to Philly, sold to Miami FC; Cosmos respond
It's one of the most congested periods in the Cosmos schedule and the club now has to field some unexpected issues regarding roster depth. The latest issue? The recall of Mike Lahoud to the Philadephia Union and the subsequent sale of the player to Miami FC of the NASL.
Lahoud, acquired via loan from the Union as part of the transaction where they obtained Walter Restrepo, joined the Cosmos prior to the club's 2016 preseason campaign. He factored heavily in their spring campaign, starting their first seven matches of the year. While present at Shuart Stadium, he was not in the 18 for the New York side during their win over the Tampa Bay Rowdies last weekend, prompting a start from Danny Szetela.
"We have been informed that the Philadelphia Union have sold the contract rights to Michael Lahoud to Miami FC," said Cosmos Chief Operating Officer Erik Stover. "Michael was on loan to us for the 2016 season, but his rights always remained with Philadelphia. We are sorry to see him go. He was a great player and teammate for our club. We wish him best of luck on his new venture."
The season-long loan to the Cosmos gave the Union the right to recall the player at any time, a standard in all MLS loans. However, it is surprising to see him recalled and sent away after only eight games.
Furthermore, it appears there is no other compensation for the Cosmos from the Union, meaning the MLS side was able to acquire Restrepo and still pocket additional money after recalling a player the Cosmos planned to have for the year after a handful of games
The Cosmos' current dilemma now lies in fielding squads strong enough to challenge for the Spring title with games against Rayo OKC and the Strikers in the next two weeks.
Visit ThisIsCosmosCountry.com to read the full post.