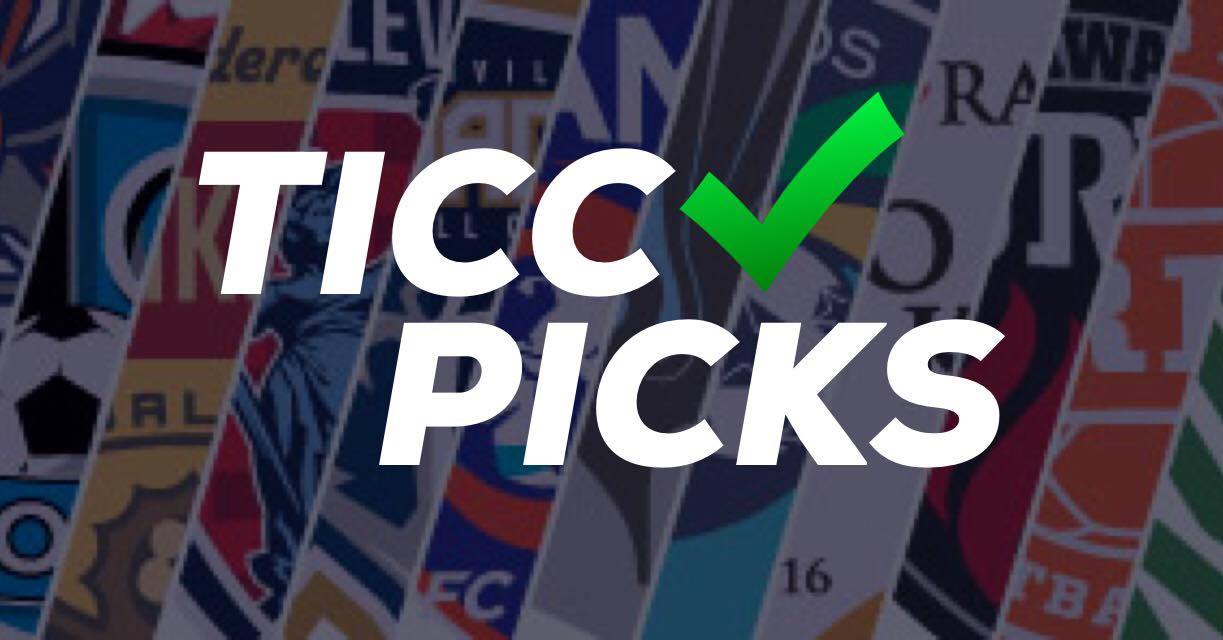 TICC Picks: Spring Week 8
In the home stretch with only four weekends remaining in the season. We've got a close table in the NASL and another close one at TICC. The Spring season belongs to anyone in both groupings. Let's have a look at the standings.
Eytan takes the solitary lead as Luis tries to keep pace. Behind them is a close race for third. Steve holds steady with Mike just behind him and Miami FC Nick in last.
We now take a look at our picks for the week.
Visit ThisIsCosmosCountry.com to see our picks for the week!