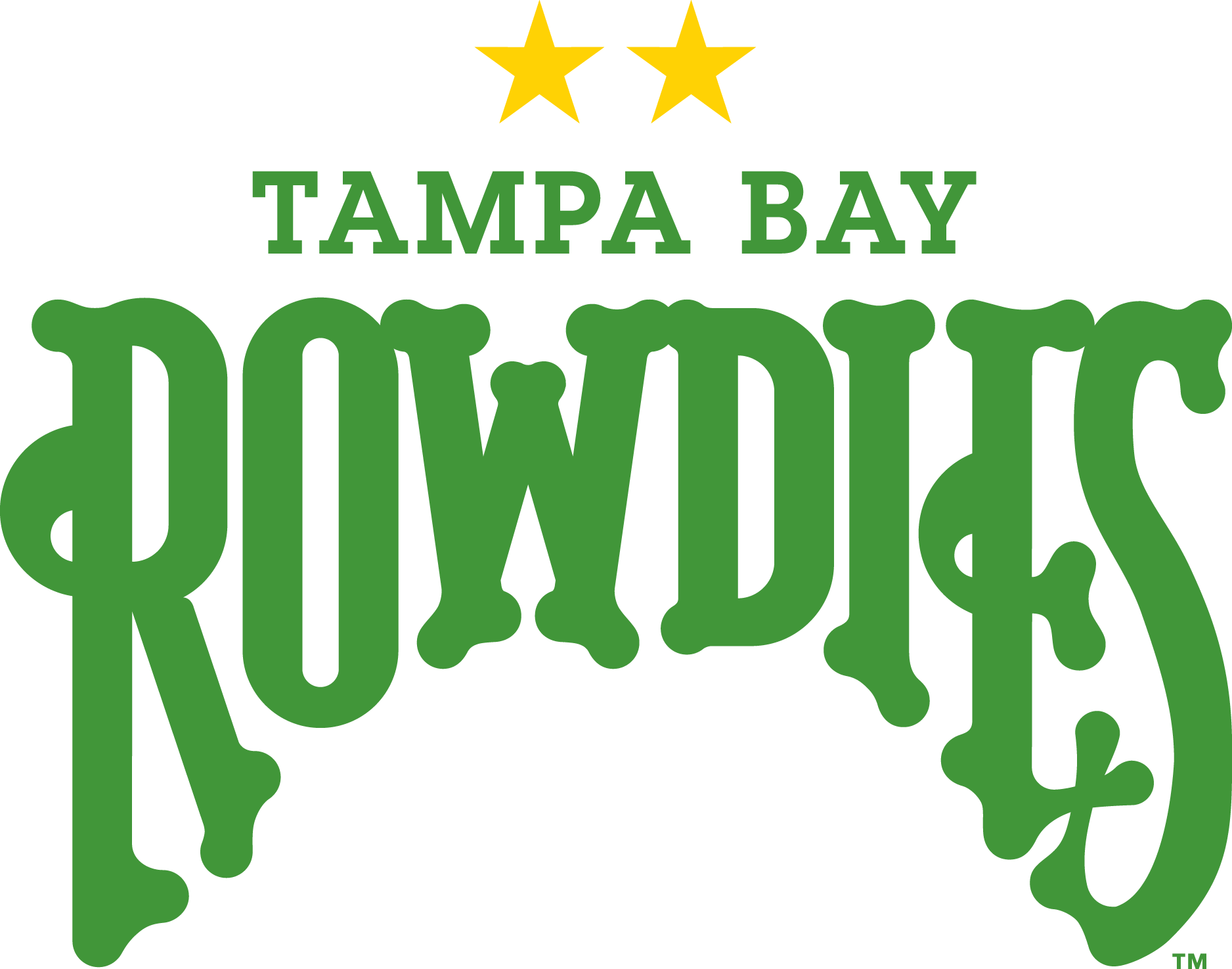 Though it may only be about halfway through the Spring Season, the stats that are being provided by new NASL partner Opta are not only incredibly enjoyable to browse, but provide fans with some kind of answer. So far the fan base is complaining about the Rowdies attack, but when broken down into numbers, there is not really much to argue. From points in the offense, creation, and defense, let's do a complete stat breakdown of the Rowdies season so far.
OFFENSE:
Though no Rowdies player currently sits in NASL's top 15 goal scorers Heinemann, a player whom fans are looking to blame for the Rowdies poor offensive play, currently sits in total shots taken with 10. Players above him currently do sit with more goals than Tommy; Arango (14SH/3G), Ramirez(12SH/4G), Michel(12SH/3G), and Speas(11SH/3G). In fact Heinemann is the only player in the top 5 shooters to not have more than 1 goal. As well the Rowdies as a whole have only combined for 4 goals in 5 matches so far, which should not be the case from an offensive player of this caliber. But as creation stats will dictate, Tommy is not being played properly and neither is the team structure at this point. A majority of Heinemann's goals with Ottawa came from the ball being played to him in a position to chase, something as a fan I have not seen much of as I would like to. Other than that his highlights have included the ball being played to his feet in an area where his back is not turned to the defense and he is able to create a play or score. Very few Heinemann goals come from headed play, as shocking as that is, even reviewing old games to notice he would actually shy away from headers and attempt to score with his feet still. The true problem seems to be either a lack of faith in Tommy's pace or his technical ability that could be leading to these offensive issues.
CREATION:
This attack isnt for those who are not trying as Rowdies midfielder Eric Avila currently is tied for second in assists with 2. As well Avila finds himself in the top 15 for chances created this season so far with 7, who is only topped by one other  Rowdie on the creation chart being Alhassan with 8. However, midfielder Michael Nanchoff sits in the top 15 for passes completed in the NASL currently with 262, as well as being in the ranked 4th for most crosses at 32. Now here is where this begins to break down, the player with 262 passes and 32 crosses is not even on the list for most chances created which bottoms out at 6 or assists which bottoms out at 2. This is key evidence that the Rowdies attack is being structured around a crossing style of play, which does not appear to suit Heinemann's style of play. To be fair to the Rowdies attack and Heinemann they have come up against pretty good goalkeepers, as they have faced 3 of the top 5 saving goalkeepers in the league in the first month of play; Vega(20SAV/ Miami game ended 1-1), VanOekel(16SAV/ Edmonton game ended 1-0), and Fitzgerald(12SAV/ Carolina game ended 1-3).
DEFENSE
Arguably the strong point in the Rowdies lineup this year is the defending. Be it goal scoring and assist providing center-backs to penalty saves in stoppage time, this defense is the solid foundation for moving forward in the season. Phenomenal work between Tamika And Collins has led the Rowdies to only concede 4 goals in 5 matches, mathematically .800GAA. But alot of that work has come down to Pickens, who not only boasts tied for second most clean sheets at 3 but also has made a huge 11 saves that places him 5th in most overall saves. But to make only 11 saves to concede 4 goals is another impressive feature of the defense considering the top three Edmonton defenders have combined for more than 100 clearances in order to keep their 3 clean sheets; Diakite(50), Watson(29), and Edward(22). Where as Tam and Collins have only combined for 43 clears, Tam( 23), Collins(20).  The only fault in this defense is the 5 yellow cards received of the 10 the team has received, King(3) Collins(2). But a lack of discipline on the field could be coming from the on the field frustrations currently with the attacking prowess and creation play the Rowdies are currently attempting to play.
Videos from Ottawa Fury's YouTube shows how Heinemann's true style of play should be, looking almost nothing like how he has been played:
Fury Top 10 Plays
Heinemann goals are plays 9 and 1
Heineman's First Goal against Minnesota Utd