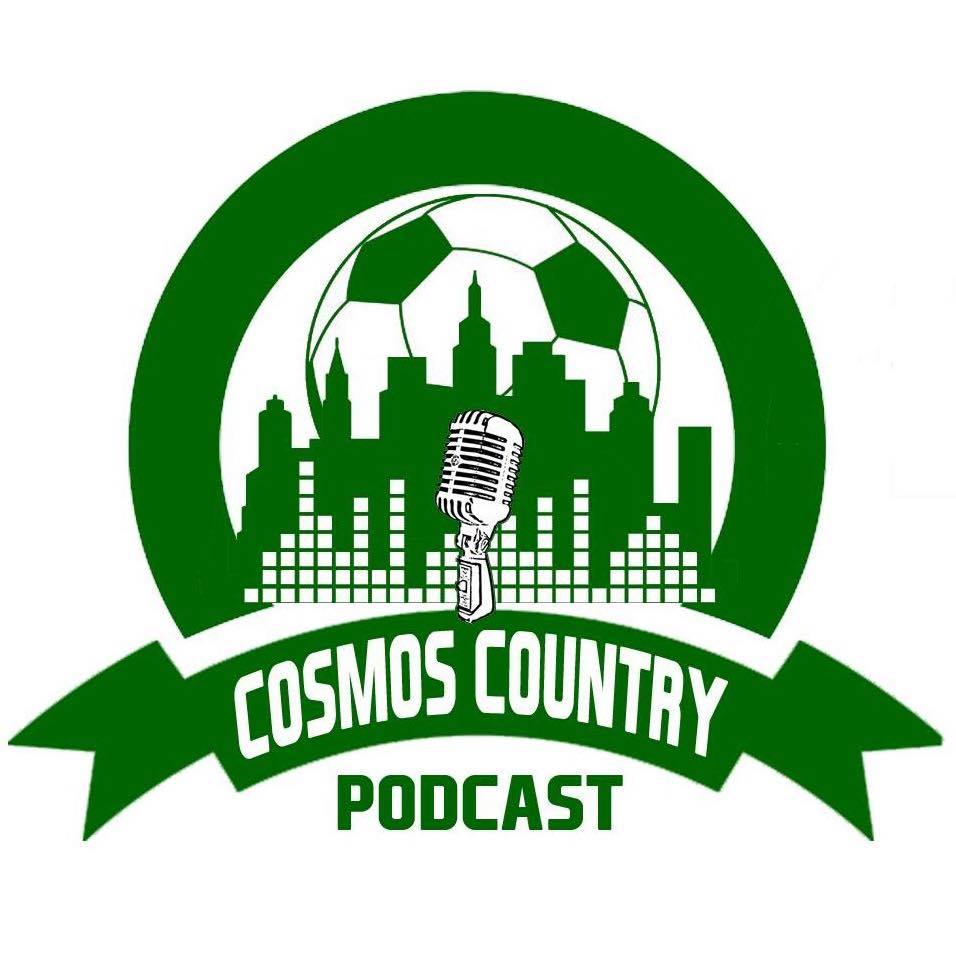 Cosmos Country Ep. 44 – 'The Nick is going to Italy episode' with Brian Andrés Helmick
The guys are back to talk the Cosmos win in Miami, their upcoming match in Edmonton, the friendly against Eibar in Vegas, as well as other team and league news.
Brian Andrés Helmick, CEO of the San Francisco Deltas joins us to tell us more about what the club is doing, including some previously undisclosed information on tickets for the community, and a little about himself as a soccer fan!
Nick leaves us for two weeks in Italy. Tune in to hear the soothing tunes of Queens that will have to last you until the end of the month now. It's all here on Cosmos Country Podcast!