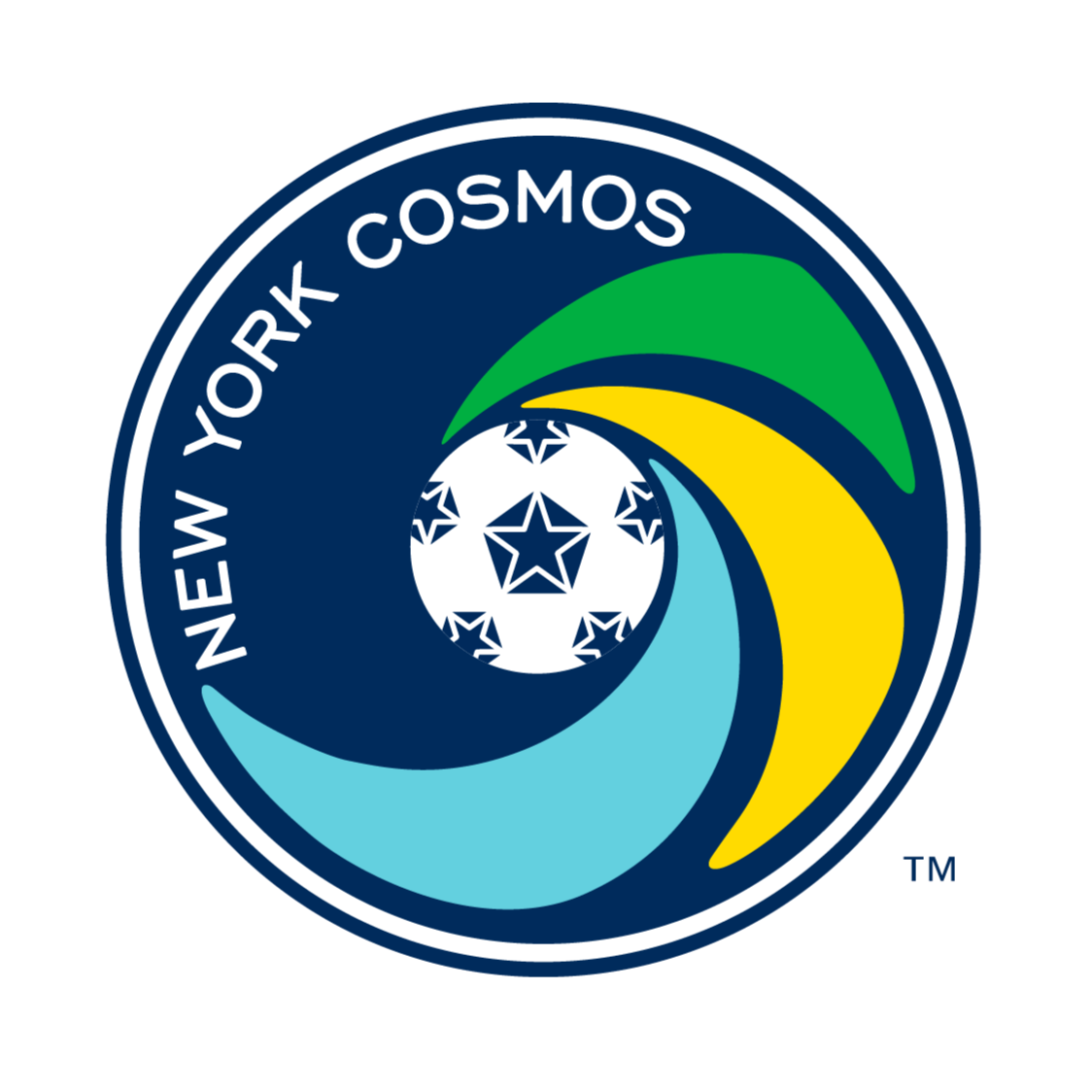 Cosmos roster notes ahead of Edmonton match
Coach Giovanni Savarese shared some notes on the availability of players on the team roster for the upcoming match against FC Edmonton. 
"He's fit to play," said Head Coach Giovanni Savarese on Niko Kranjčar after the Croatian's absence from the Miami match. "Niko has recovered well. Now he will be available for this weekend."
He also had words on the status of Ruben Bover.
"Bover practiced full today so he's getting better and better. He's still progressing, but he's done very well. It was very positive to see Ruben back in training. Hopefully we can have everyone fit. The more we have the full roster, the more competition we have and hopefully everyone is going to be fit to play."
Danny Szetela also came up as a topic as he has slowly begun to make appearances in the last two matches.
"I'm liking his progression and I think soon he's going to be able to contribute more and more," said the coach about the fan favorite.
TICC was present at team practice on Wednesday, noticing that Gabriel Farfán was not dressed for practice. We inquired on his condition then.
Visit ThisIsCosmosCountry.com for the full article.