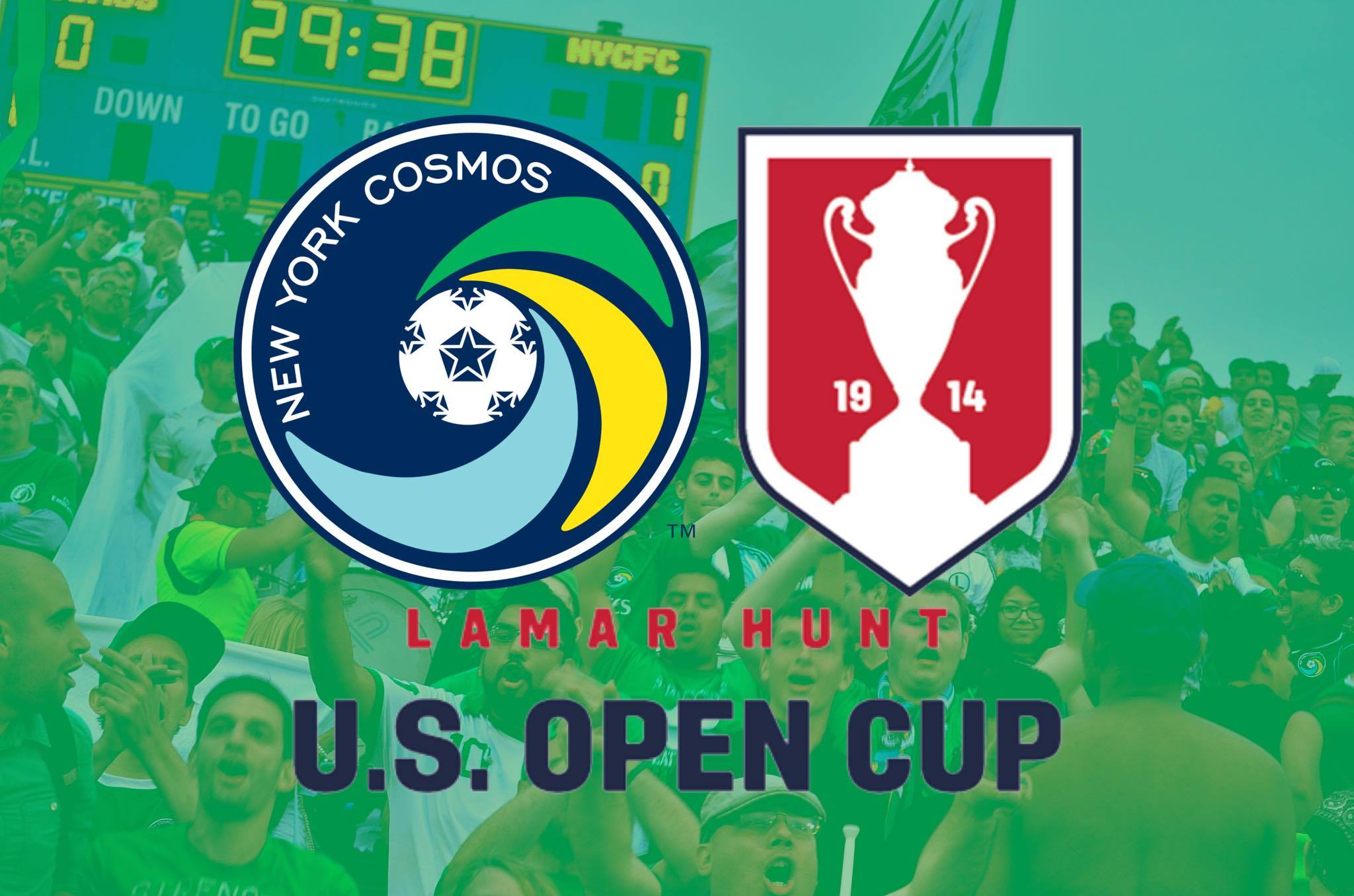 Stage nearly set for Cosmos entry into Open Cup
The 2016 US Open Cup tournament is nearly upon the Cosmos. The club and its fans now know who their opponents will possibly be. One pairing offers an unlikely reunion.
For the second year in a row, the Cosmos will not face USL competition in their first match of the US Open Cup. On May 18th, Jersey Express will square up with the New York Pancyprian-Freedoms to determine who will face the NASL side. That match will be played at Pancyprian's home ground: Belson Stadium at St. John's University.
Cosmos fans will remember Jersey Express from the first round of last year's US Open Cup. Goals from Leo Fernandes, Sebastian Guenzatti, and Mads Stokkelien propelled the Cosmos to a 3-0 win over the PDL side.
The Pancyprian-Freedoms offer another interesting dynamic. The team, which plays in the Cosmpolitan Soccer League, a member of the USASA, has a Cosmos connection.
Visit ThisIsCosmosCountry.com to read the full post.