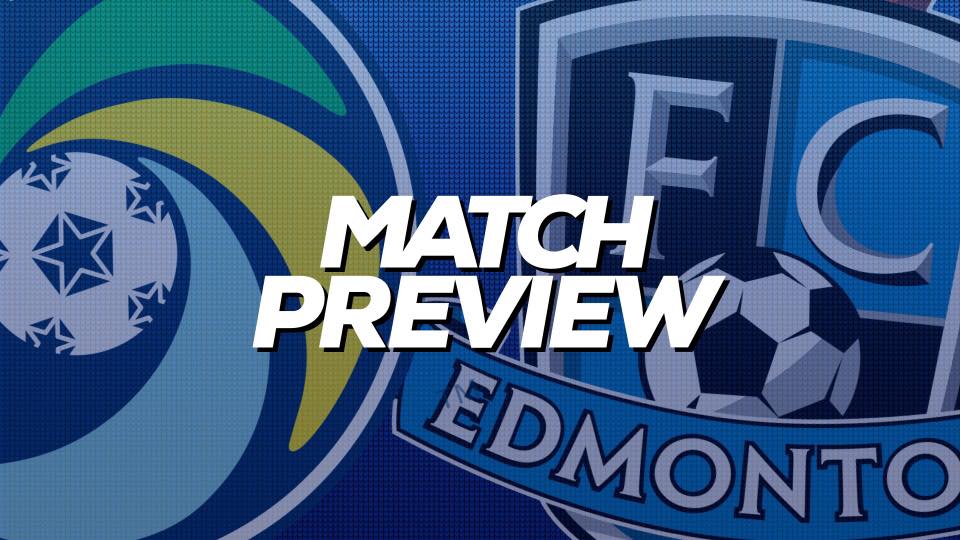 Cosmos travel to Edmonton seeking three in a row
Coming off a dominant performance in Miami, thrashing the home side in a 3-0 shutout, and with a shutout of the Carolina RailHawks the week before, the New York Cosmos look to keep up their momentum as they head out on the road again.
They'll find a traditionally difficult obstacle to overcome if they want to earn their first winning streak of the season.
Edmonton has been one of the most difficult places for the Cosmos to find a result. The series history with FCE holds at 3-3-2, just in favor of the Cosmos, with only four goals scored in four matches there, one coming on a penalty, and only one win.
The Eddies have slowly evolved from the team known for their stout defending in the last few years to a team that could provide some surprising offensive prowess. This year, they're a team that hasn't really offered either consistently, but they seem to be hitting their stride. now.
After six matches played in 2016, Edmonton holds a fifth-place spot (2-2-2) with eight points. They have scored four goals. They have also conceded four goals. With 2-0 scorelines both in favor and against, Clarke Stadium has not been a fortress and goals can be found there. But perhaps more importantly, the club has turned their spring sprint around. After being shutout in the first three matches (going 0-1-2, and conceding three goals), they've gone 2-1-0 with four goals scored and one permitted, with two of those games on the road.
It's no surprise for a team that, despite the loss of Lance Laing to Minnesota, has kept a strong core together. They've adopted the 4-1-4-1 as their formation and here's some of what viewers may see in this match.
Visit ThisIsCosmosCountry.com to read the full post.