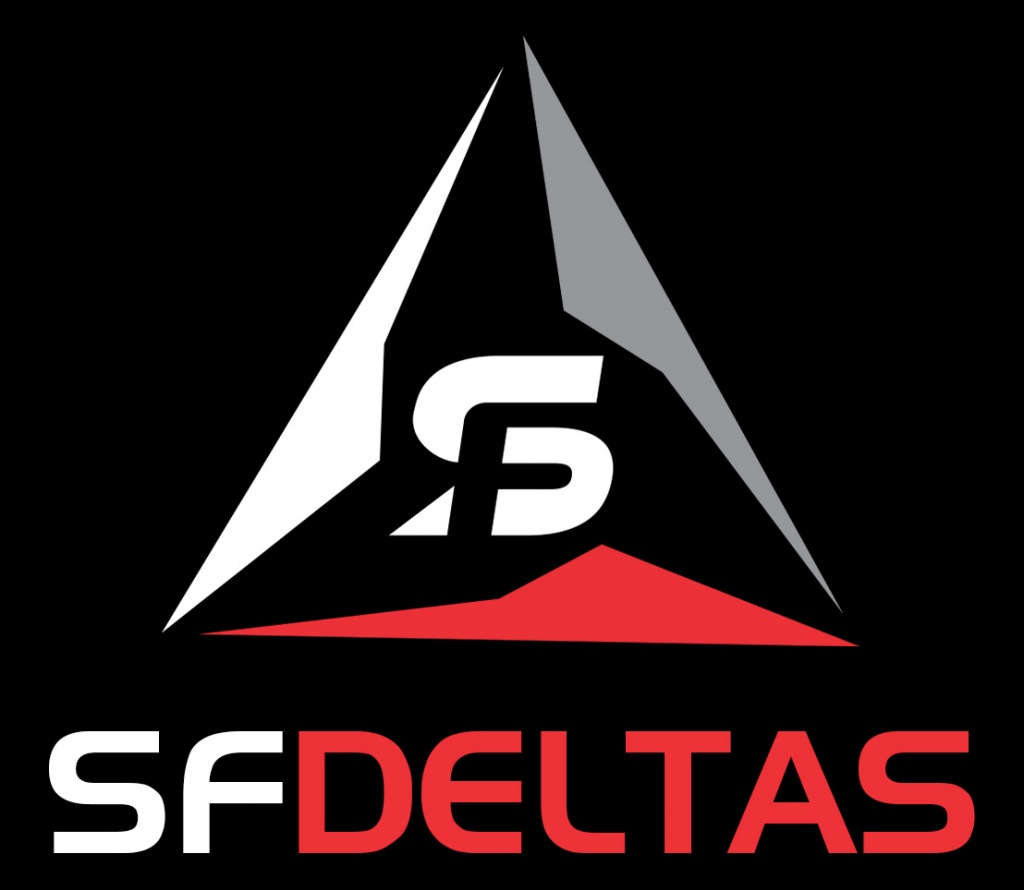 What Professional Soccer in San Francisco Means to Me
Last month, advocates for professional soccer in the city expressed their viewpoint on pro soccer in the city in front of the San Francisco Parks and Rec commission awaiting approval for the team's lease at Kezar. After watching and listening to each proponent's speech, I thought I'd offer my perspective on soccer in the city. If you haven't seen the video posted on the Deltas' YouTube page, I recommend you clicking the play button below.
When I was younger, my parents were kinda tough on me. My dad would constantly kick me outta the house for the most redundant reasons to the extent where I felt he outright despised me. My mom would constantly pressure me to get a quality education and would mention her upbringing plowing the fields in China. Due to that, I'd always strive to get to school on time. I couldn't tolerate being a second late. Towards the end of fifth grade, our class were required to perform at the San Francisco Carnival parade. (Video below)
During rehearsals, the principal took over and called out my supposedly poor performance. She subsequently sent me to her office for the rest of the day. She also has a reputation among students and parents for being incredibly discourteous. Not surprisingly, I left sobbing in tears. I didn't think much of the incident at first but it slowly kick-started my aversion towards people involved within the school system.
In seventh grade, I was required to attend a meeting with the school district where I responded to a query with a facetious remark. The incompetent counselor clearly misinterpreted my response and sent me to an outpatient clinic. After being released, I was completely distraught. When I returned, the math teacher and principal were incredibly rude towards me, coupled with my disdain towards the counselor so naturally, I wanted to leave. After which, a truant cop beat the living hell outta me on numerous occasions so I transferred.
At my first day of eight grade at my new school, we were sitting in a circle and introducing ourselves in PE class. When it was my turn, I merely said, "there's not much to say about me." He proceeded by pulling me to the side, continuously shouted at me and said, though I'm paraphrasing, "I don't care about what you've been through" and made it seem like I was being impolite.
During freshman year of high school, I snapped. I couldn't tolerate it anymore. I was then assigned to a "special ed school" in the hospital I was locked up in. Naturally, I refused. I have my dignity. Now the district is threatening court action if I don't attend a "live in school for truant kids" upstate. Pardon my French but I've had four years of my life taken from me by these assholes and they still have the audacity to ignore the circumstance and lock me away again instead of dealing with the issues which they frigging caused. I may be hella pessimistic but I feel like my life is essentially ruined through no fault of my own. Not like anyone cares anyway. Screw school. Smart people suck….. I'd love to know how the school district justifies treating a kid or any person in this manner.
Throughout everything, only soccer and the San Jose Earthquakes could keep my mind off things. It's the only thing that kept me sane. Initially, I wasn't the biggest soccer fan in the world. I saw a few games on TV from time to time. I was more into baseball and hockey. That all changed in 2012 when I started following the Quakes week in, week out and I was instantly hooked.
Seeing a professional team representing my hometown would literally be a dream come true. When I felt like the whole world was against me, soccer gave me a purpose. I still can't comprehend the fact that my city has been awarded a NASL expansion franchise. Shame I probably won't get to see them play. That's a $50 season ticket deposit down the drain….