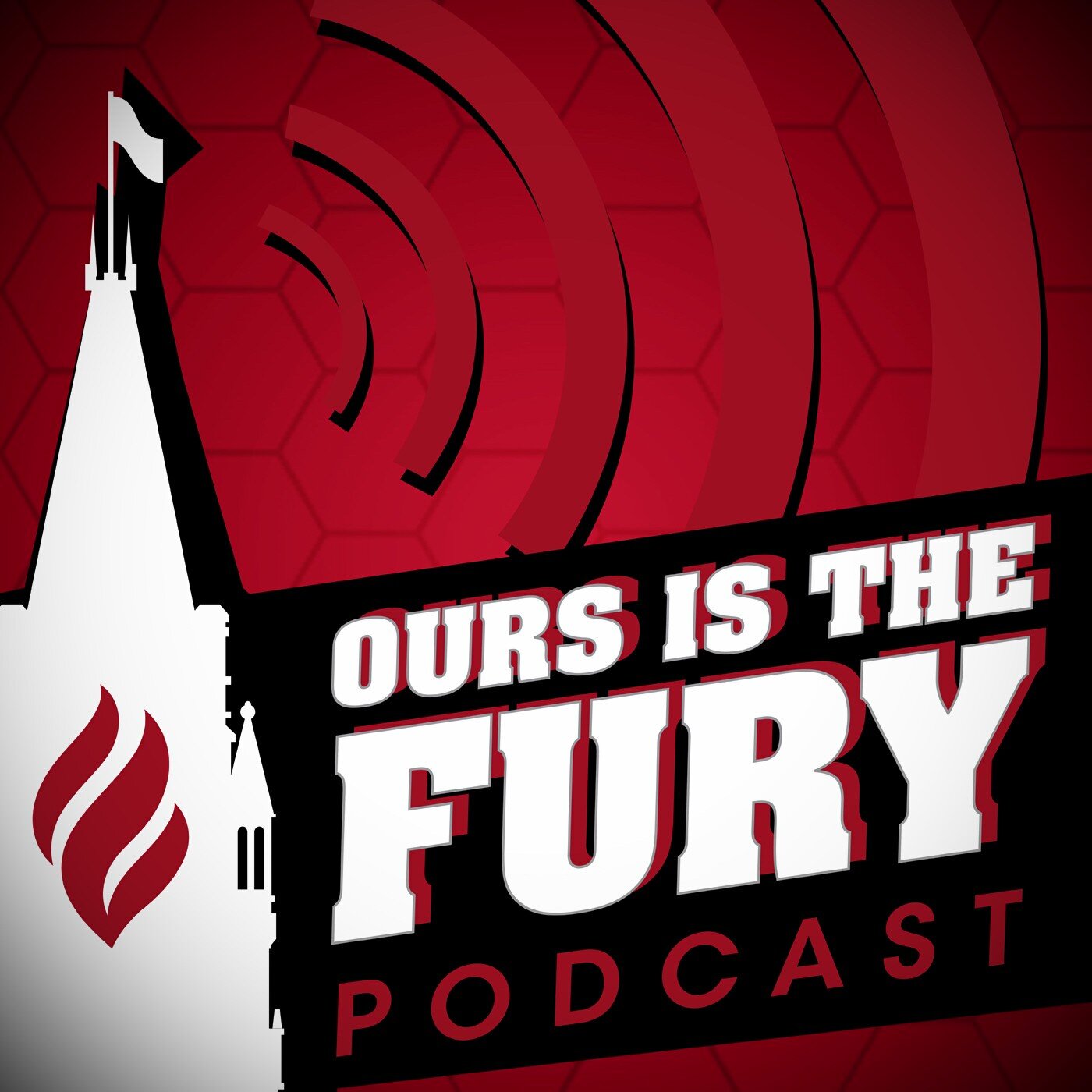 ICYMI: Episode 64: The 2016 Ottawa Fury Season Kicks-Off
The Ours is the Fury gang: Jon (@fussball_eh), Ryan (@coxon), and Tim (@BlogFuryFC) have returned to give you all you need to know about the Fury before the 2016 NASL season kickoff this coming weekend. This episode the gang will review the up-and-down Ottawa pre-season, review some of the recent Fury player signings and news, go over NASL-centric news items and rumours, answer some listener questions, go over the first weeks NASL matches and preview the Ottawa Fury's opening match: a 2015 Soccer Bowl re-match in New York against the Cosmos on Sunday.
Published in co-operation with RedNation Online and Ours Is The Fury.