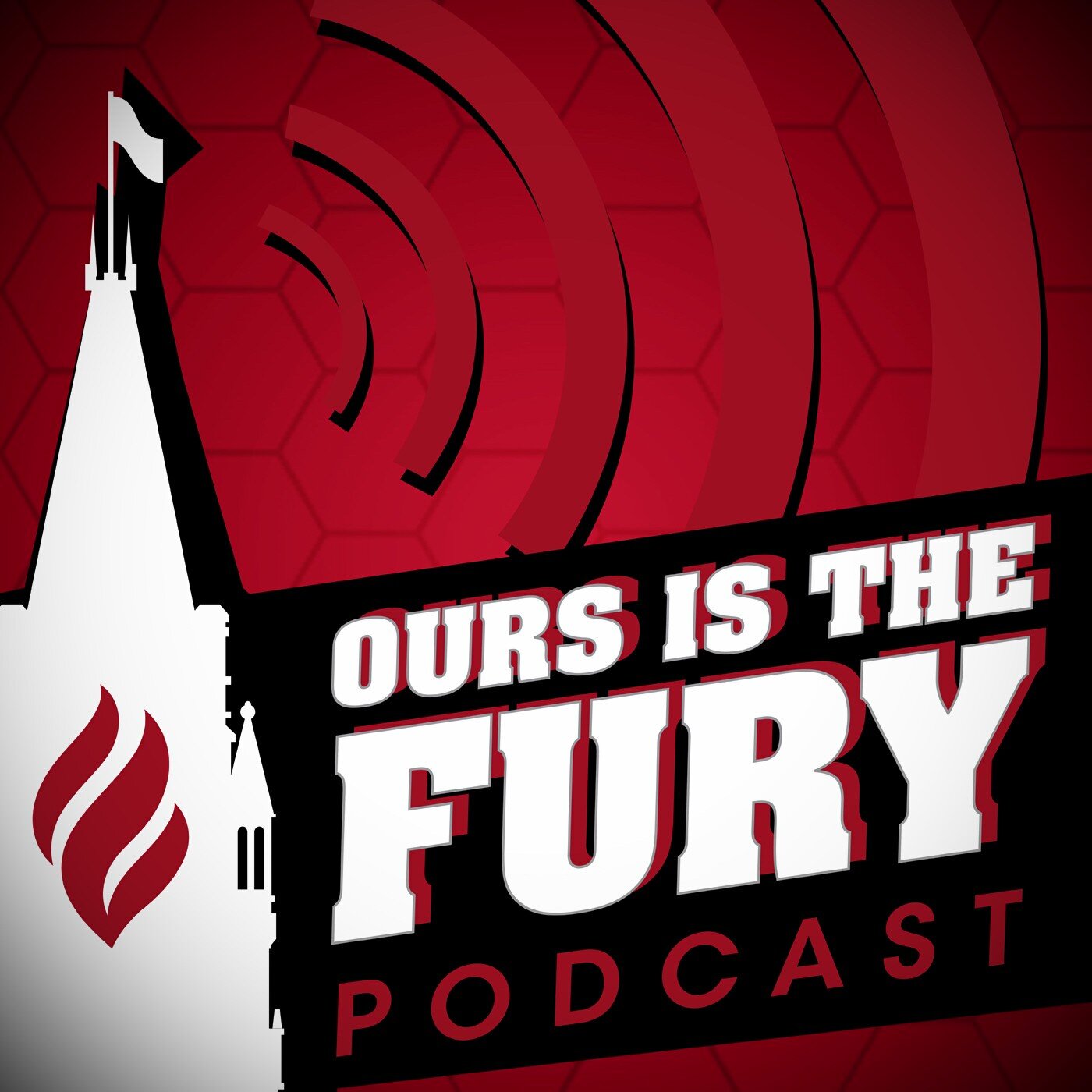 Episode 65: Ottawa Fury FC Fall in 2015 Championship Rematch
The Ours is the Fury gang: Jon (@fussball_eh), Ryan (@coxon), Kendra (@crookedbeat) and Tim (@BlogFuryFC ) have returned to give you all you need to know about the Ottawa Fury FC.
This episode the gang will review the lopsided loss at New York against the defending champion Cosmos, run down the NASL Week 1 scores and news, answer some listener questions and preview the upcoming match in Indianapolis against the Indy Eleven.
Published in co-operation with RedNation Online and Ours Is The Fury.