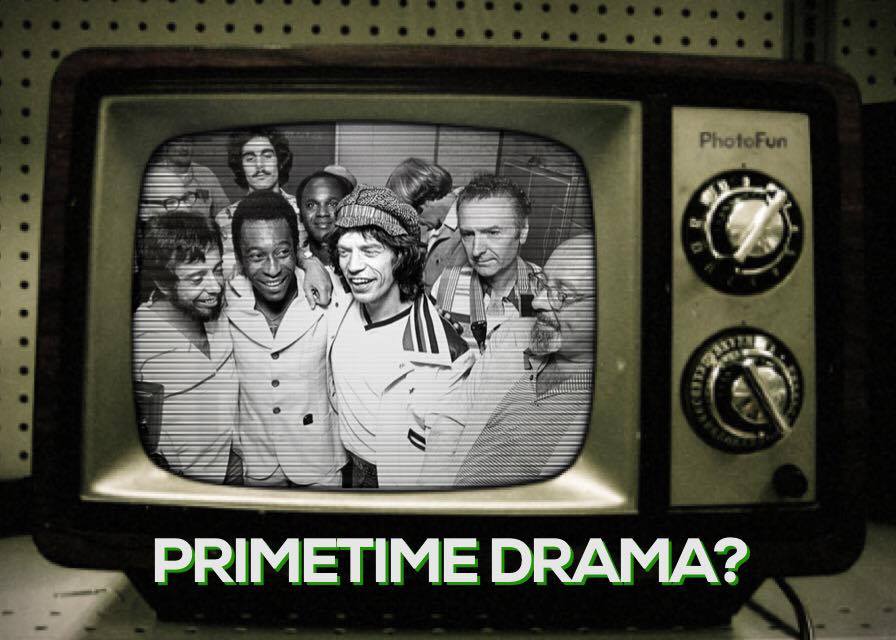 Once In A Lifetime No Longer: New Cosmos TV Show in the works
The documentary "Once In A Lifetime" is a must watch for any Cosmos fan, but it soon may not be the only piece of video about the boys in green.
According to an article on Deadline, a TV drama focusing on the NASL and Cosmos of the 1970s has recently been announced by London based production company Rohan Media and Primary Wave.
Interestingly enough, the son of former Cosmos owner and chairman of Warner Brothers Communications Steve Ross, Mark Ross, is one of the producers. In addition, former Cosmos captain and defender Werner Roth is listed as an executive producer.
The show is said to cover the teams rise out of mediocrity to world recognition through the business dealings of former owner Steve Ross. Below is the full description of the show's basis.
Visit ThisIsCosmosCountry.com to read the full post.