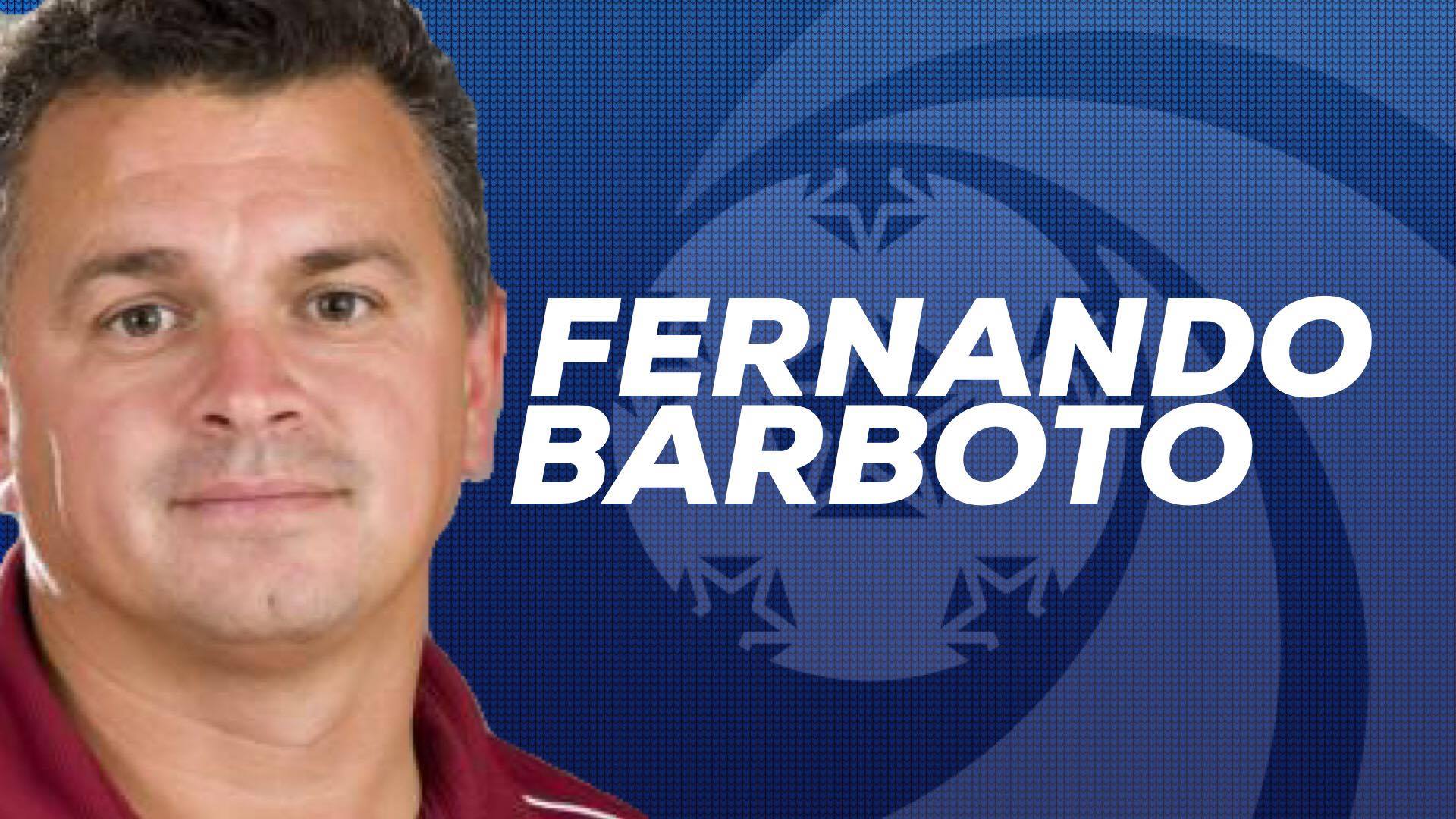 Fernando Barboto and Ronan Wiseman give insight into Cosmos B and Academy
Among the chaos of yesterday's media day, TICC was able to catch up with both New Cosmos B head coach Fernando Barboto and Academy Assistant Youth Director Ronan Wiseman. They were able to give us some insight into what stages both the academy and the reserve team are at currently.
First, outside of media day, it should be noted that TICC learned that Barboto will be keeping his coaching job with NJIT in addition to his responsibilities with Cosmos B. This split of responsibilities mirrors that of Alecko Eskandarian's last year, who split time between the senior team and Cosmos B.
Yesterday, when we asked Fernando about how his coaching style compares to Alecko's, he echoed more similarities between the two. "I believe I was brought on for the reason that we have similar styles," Barboto told TICC. "I think the teams that I've developed and built have an identity that is very similar and comparable to Cosmos and their style."
Now, with Barboto's given track record in the field of NCAA Soccer, we wondered if that would play into what kind of roster would be rolled out next season. Barboto made it a point to explain that things would be much like before, a mix of both international and fresh out of college talent.
"I think I have a lot of experience with international players… I brought a lot of players from Spain and Europe, and also my college connections. I think it'ill be a combination of that, and I think that will be similar to last year."
Barboto also mentioned that roster news will come around the second week of April. Open tryouts for Cosmos B will be at the end of March, with invite tryouts happening the first week of April.
Visit ThisIsCosmosCountry.com to read the full post.