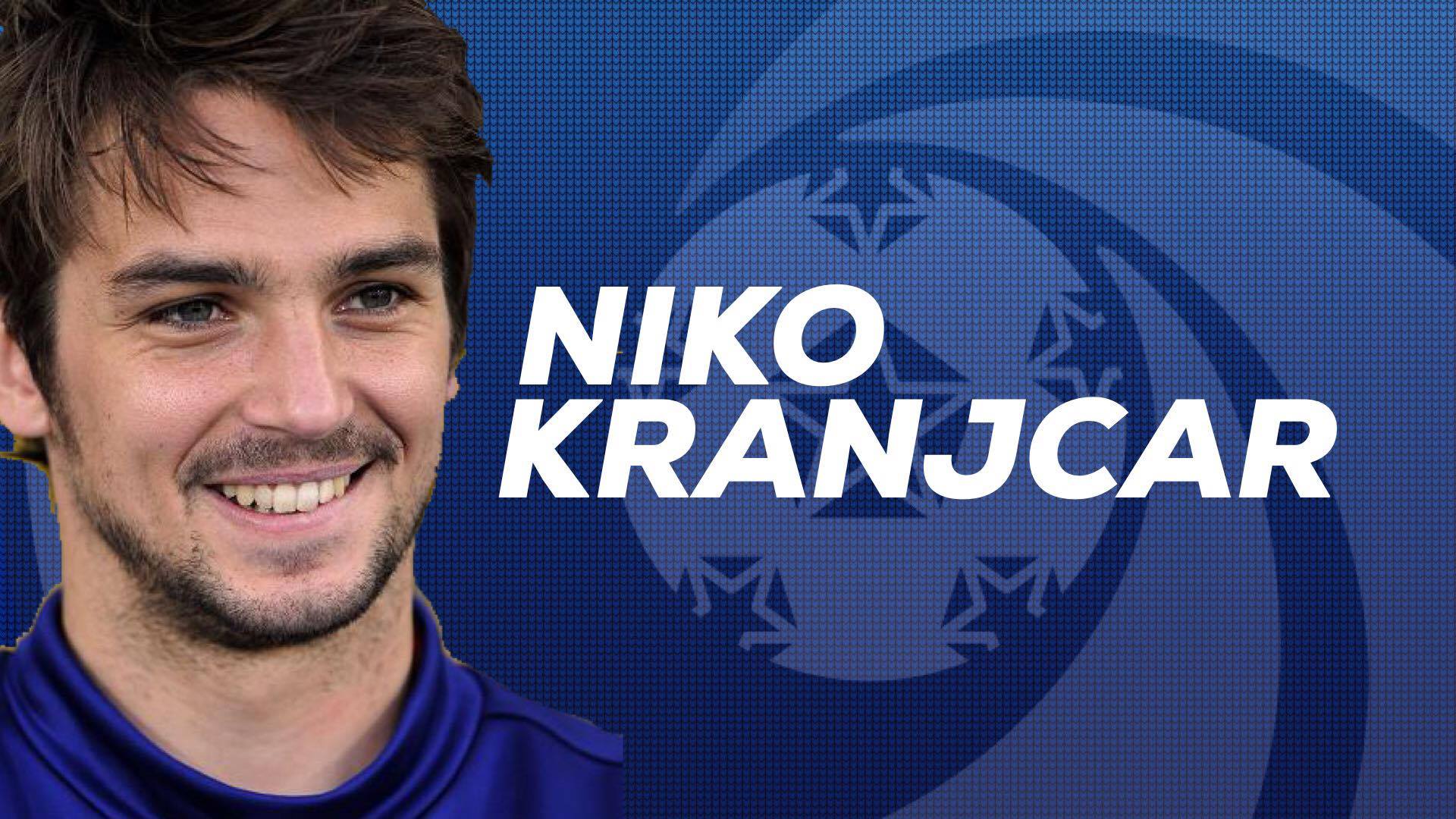 Niko Kranjcar joining? Cosmos Roster News
At Cosmos media day, TICC was able to get a few moments with Cosmos Head Coach and Sporting Director, Giovanni Savarese.
Among the things discussed? Roster moves.
Hearing a rumor about a European signing, we asked Gio for clarity on Niko Kranjčar and the other potential signing.
"Can they both be together? The two questions?" Savarese asked us. "Okay, I think they have a relationship, both of them. We are hopeful that there's going to be some good news coming along those lines of your question. Hopefully soon enough, you'll know the answer that could tie the two questions very soon in a very positive way."
Not all the news is positive. Roversio has been out, once again, with knee injuries.
"Yes, unfortunately, Roversio had an injury that he has to recover. It's going to take a little bit of time for him to recover. It's better than we anticipated, but it's something to take into consideration," the coach told us. "That's a decision we have to make now that will allow us to open another spot in the roster while he is recovering to be able to maybe bring somebody else."
Asked about the varieties of formations and line-ups we've seen and heard about this preseason, Gio stayed open to everything.
Visit ThisIsCosmosCountry.com to read the full post.