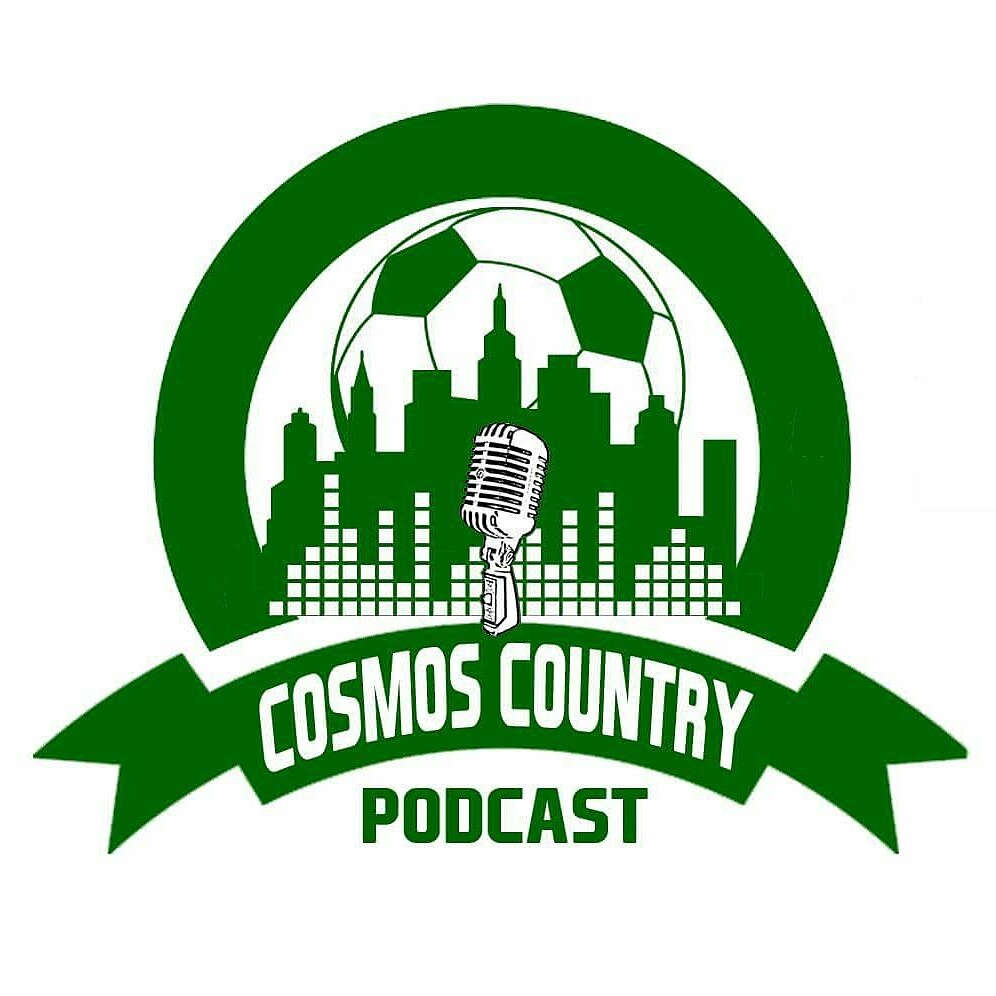 Cosmos Country Podcast Ep. 37 – The "Protect This House" Episode
The boys are back! Cosmos Country Podcast returns for Episode 37.
We attended the Under Armour kit unveiling and Cosmos media day, then ran back to make a new episode.
We talk Cosmos preseason, looking at match performances, recent moves on the roster, and discuss the team with Head Coach and Sporting Director Giovanni Savarese and Chief Operating Officer Erik Stover.
After that, we take a look around the league and what the competition's been doing in their preseasons. Special guest Eric Newendorp, GM of Rayo OKC will join us to talk about the club and provides an enlightening look at the relationship with their parent club, Rayo Vallecano.
Lastly, we do our best to tackle your questions and answer them poorly!
It's all here on Cosmos Country Podcast!