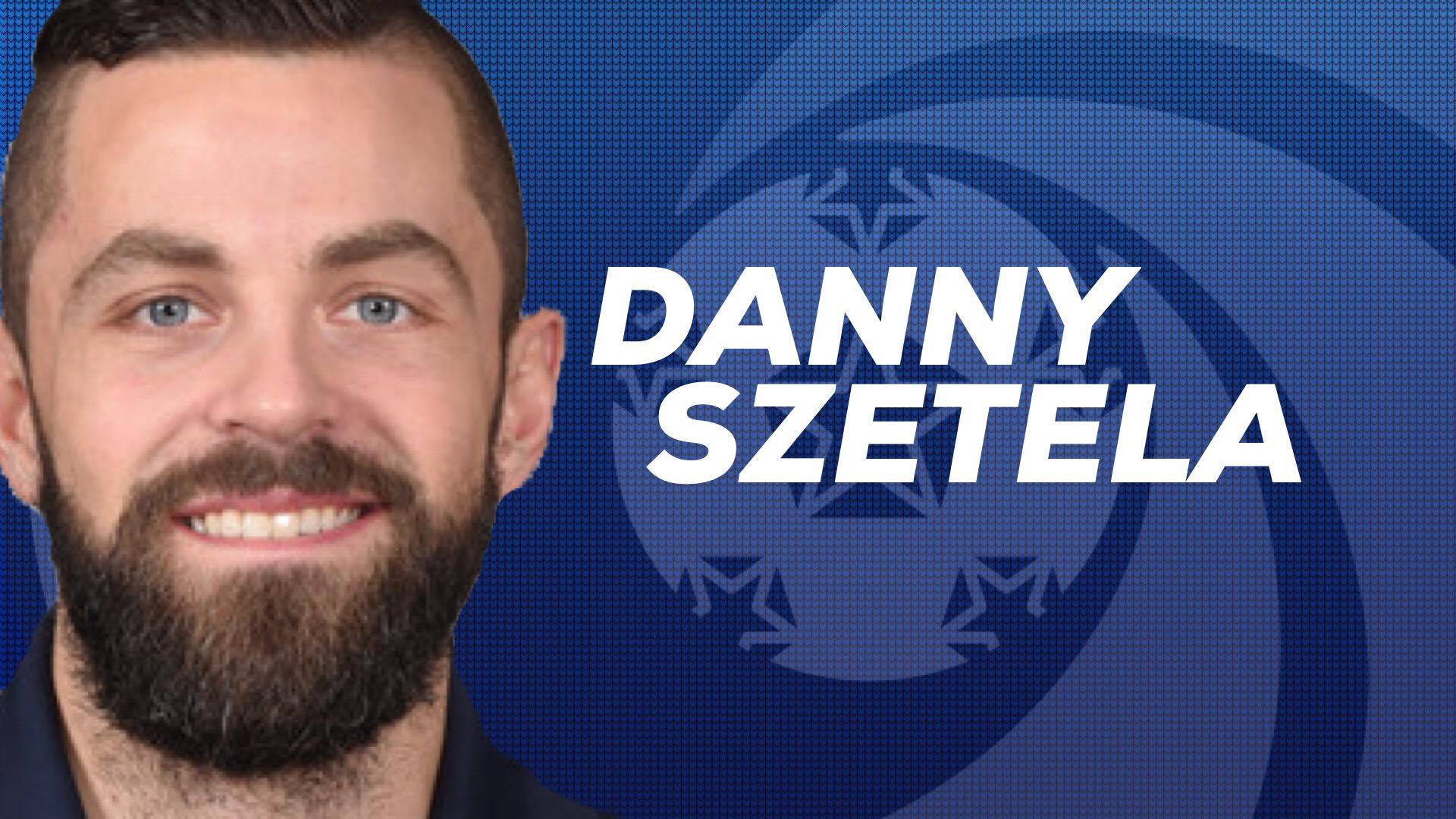 Danny Szetela: 'I want to be on the field'
On Cosmos Media Day, we had the chance to speak to Danny Szetela about the upcoming season and the competition for the holding midfielder spot. Szetela, who is battling some ankle issues, hopes to be back in full training next week and had his mind made up on the role he would like to play.
"I want to be on the field so I am going to do whatever it takes to stay on the field."
Szetela, who has been with the Cosmos since the 2013 reboot season, knows very well about the talent of this Cosmos team compared to the previous seasons. He feels that even with the loss of Raul and Marcos Senna, he expects the Cosmos to 'stick to the same style' of possession-based soccer. Danny also praised the younger players the Cosmos have this year and feels it is going to be very exciting to watch the team as he expects them to be faster going forward.
When the Cosmos started playing in 2013, Szetela was on the bench as a sub. However, after the Cosmos went down to Carolina  for a 3-0 at Wake Med Park on August 17th, 2013, the lineup saw a couple of changes when the Cosmos rolled out against San Antonio the following week. One of those changes was Danny Szetela taking the place of Joseph Nane at holding midfielder. The club won that game by a score of 2-1 and Danny held onto his starting holding midfield role for the rest of the season. He quickly won the hearts of the Cosmos most dedicated supporters and truly was one of the key member of the team.
Visit ThisIsCosmosCountry.com to read the full post.