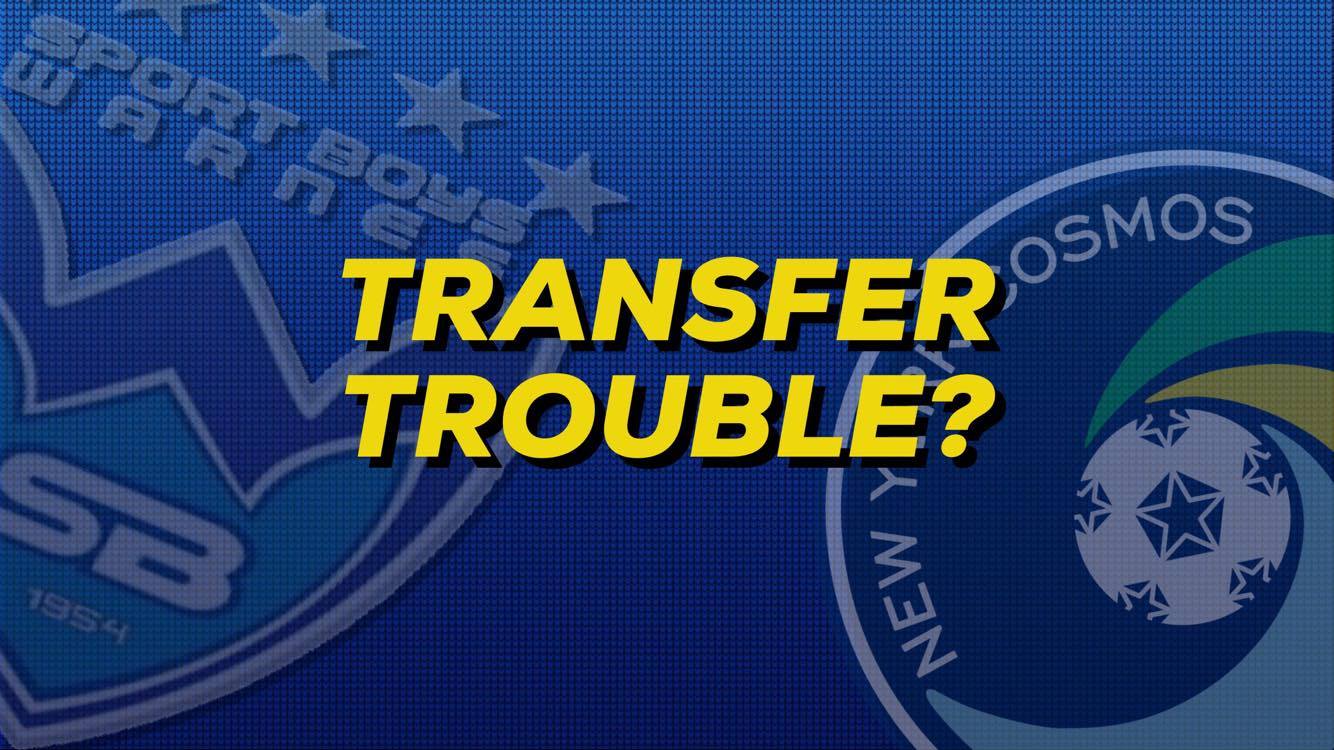 Issues with Cosmos – Yasmani Duk loan?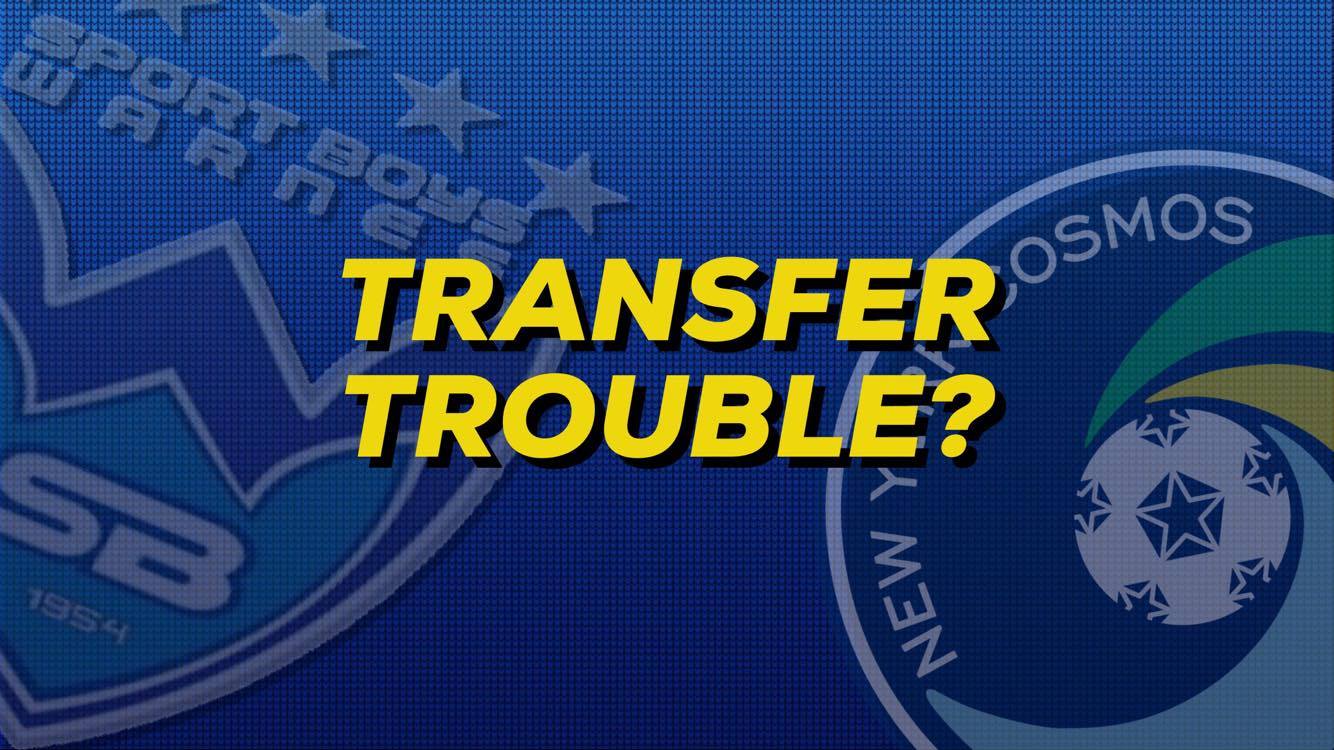 A surprising report from Diez has emerged in Bolivia indicating that the loan of Yasmani Duk to the club could come to an untimely end. Officials at Sport Boys have stated that the Cosmos have not made payment for the loan of the Bolivian striker and have given the New York side a 48-hour deadline to do so.
The deal was negotiated with Sport Boys and Oriente Petrolero, a club the player spent most of his time with during his career. Duk's contract is split between both, the reason why they would each receive a portion of the loan payment worth $50,000. The split of the proceeds was also mentioned by the player's agent in a previous interview.
Visit ThisIsCosmosCountry.com to read the full article.