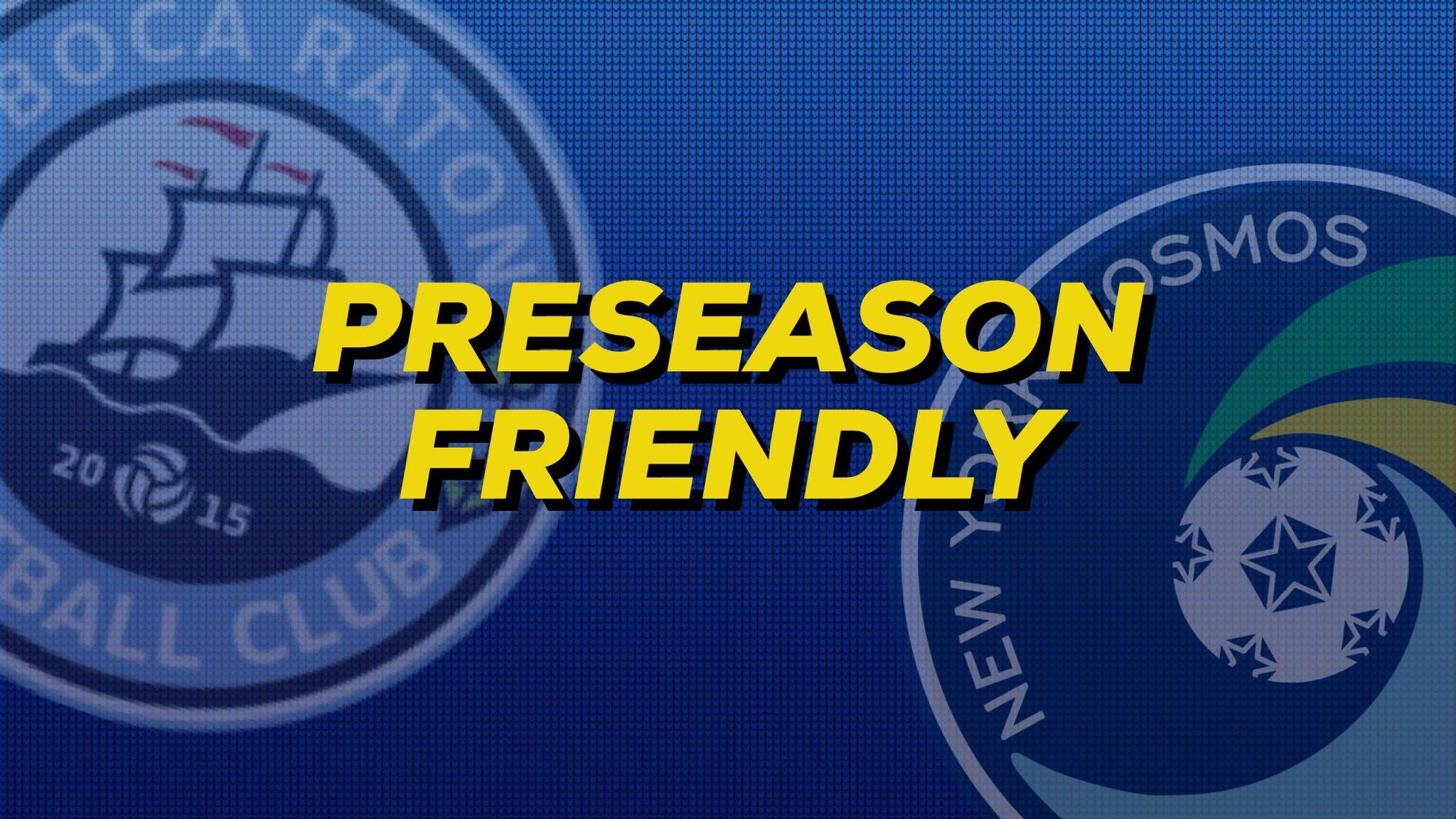 Cosmos preseason continues in the Sunshine State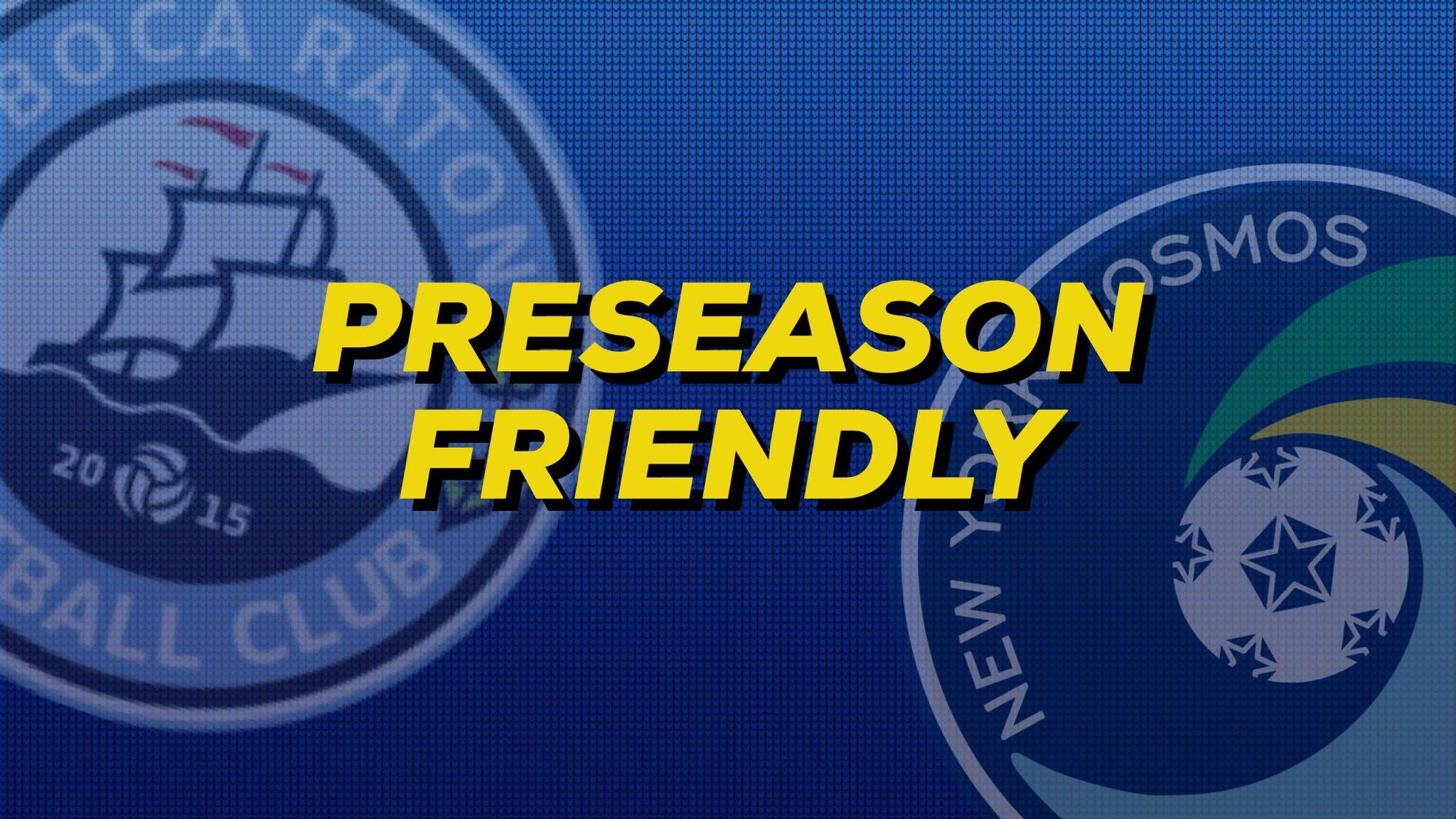 With the conclusion of the Cosmos preseason trip in California, they will continue their training in Florida and play a match against Boca Raton FC of the American Premier Soccer League on Saturday, March 12th.
Boca Raton FC are the 2015 APSL Fall Tournament champions, going undefeated in the eight team competition and earning qualification for the 2016 US Open Cup. In late January, they played host to Ukrainian powerhouse FC Shakhtar Donetsk, quite the achievement for an amateur side that just started up last May. After taking a surprise lead in the second minute, they would drop the game 5-1.
Visit ThisIsCosmosCountry.com to read the full article.