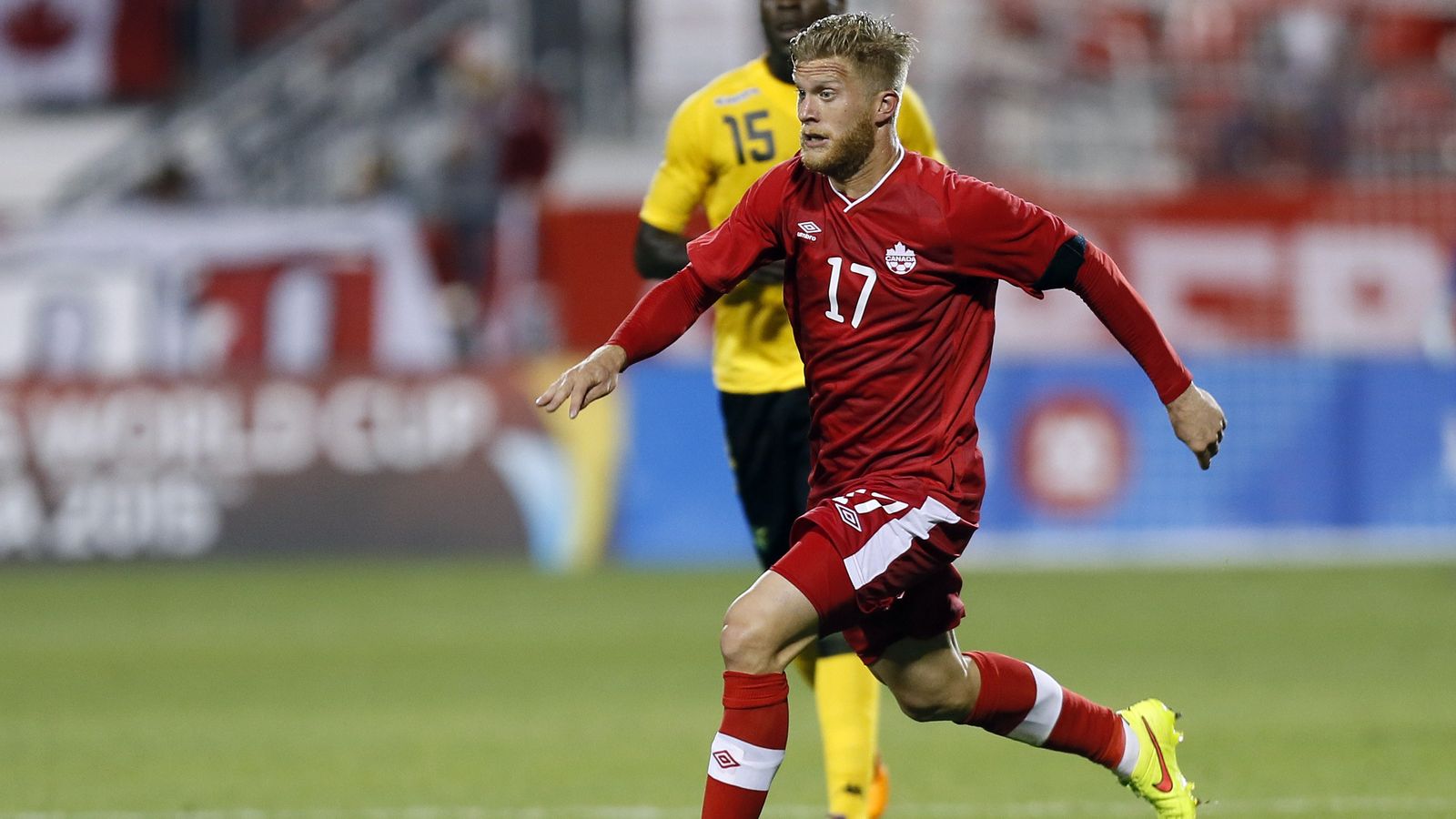 Fury FC Sign Marcel De Jong and Pablo Dyego
Ottawa Fury FC announced Wednesday that they have signed Canadian International Marcel De Jong as well as Brazilian winger Pablo Dyego.   De Jong joins the Canadian club after having his contract at Sporting Kansas terminated less than 24 hours ago, while Dyego joins from Fluminense on loan (both pending ITC)
Dalglish told OttawaFuryFC.com "These are two crucial additions to our squad. Marcel brings experience and versatility to our squad while Pablo provides us with more pace and another weapon in our attack."  Dalglish has had to rebuild much of his squad for this year after an exudos during the offseason, however the British gaffer has added a lot of youth and speed to the roster.
De Jong has over fourty caps for the Canadian Men's National Team and will bring a lot of depth to Ottawa Fury's roster.  De Jong fits in well with what Dalglish is looking to put together, a team of versatile players who can play in multiple positions.  The CanMNT member has both a Canadian and Dutch citizenship and spent his youth developing with PSV.
Meanwhile Dyego joins the club on loan from Fluminense and whill help bolster the Fury attack.  A speedy winger, the 21 year old Brazilian will add to the already strong Brazilian influence in the Ottawa Fury roster, including Paulo Jr, Alves and Timbo
The moves come as Ottawa Fury are in Arizona as part of their pre-season training camp.  They will face Indy Eleven and Real Salt Lake Academy before returning home to face FC Montreal and Rochester Rhinos.