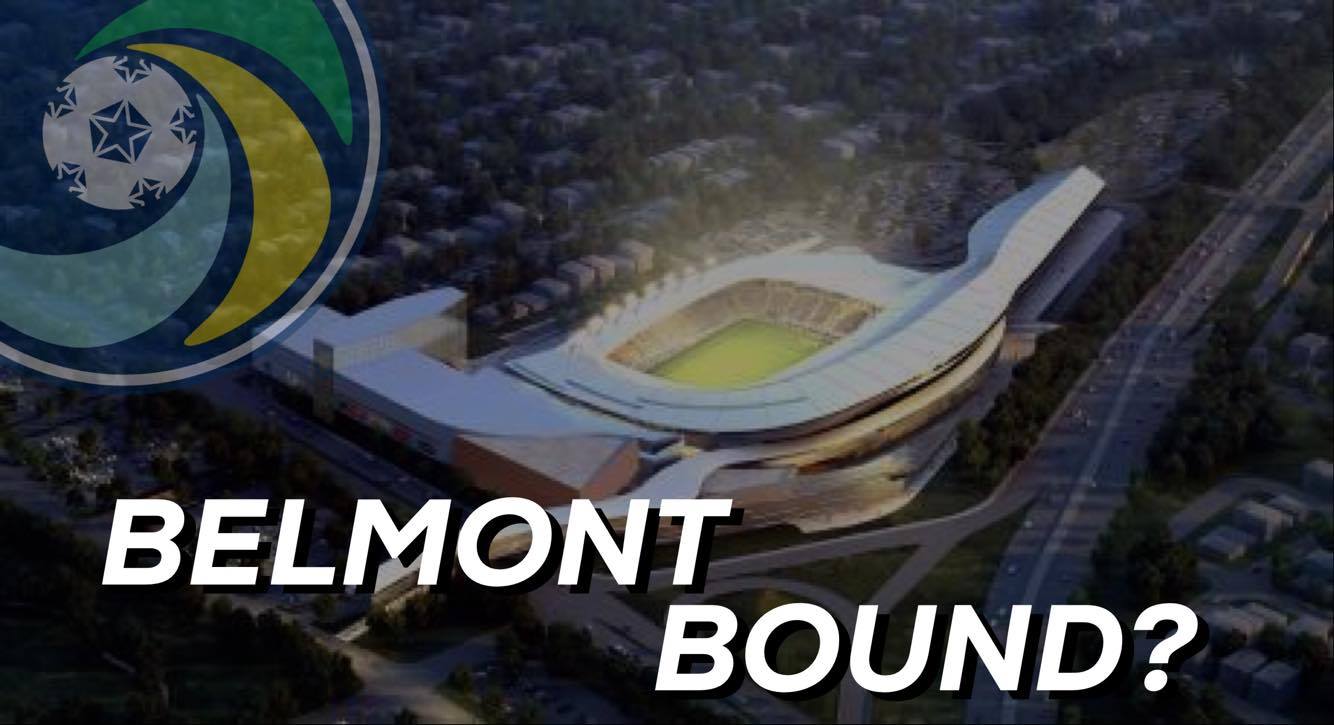 Cosmos respond to possibility of approaching Belmont decision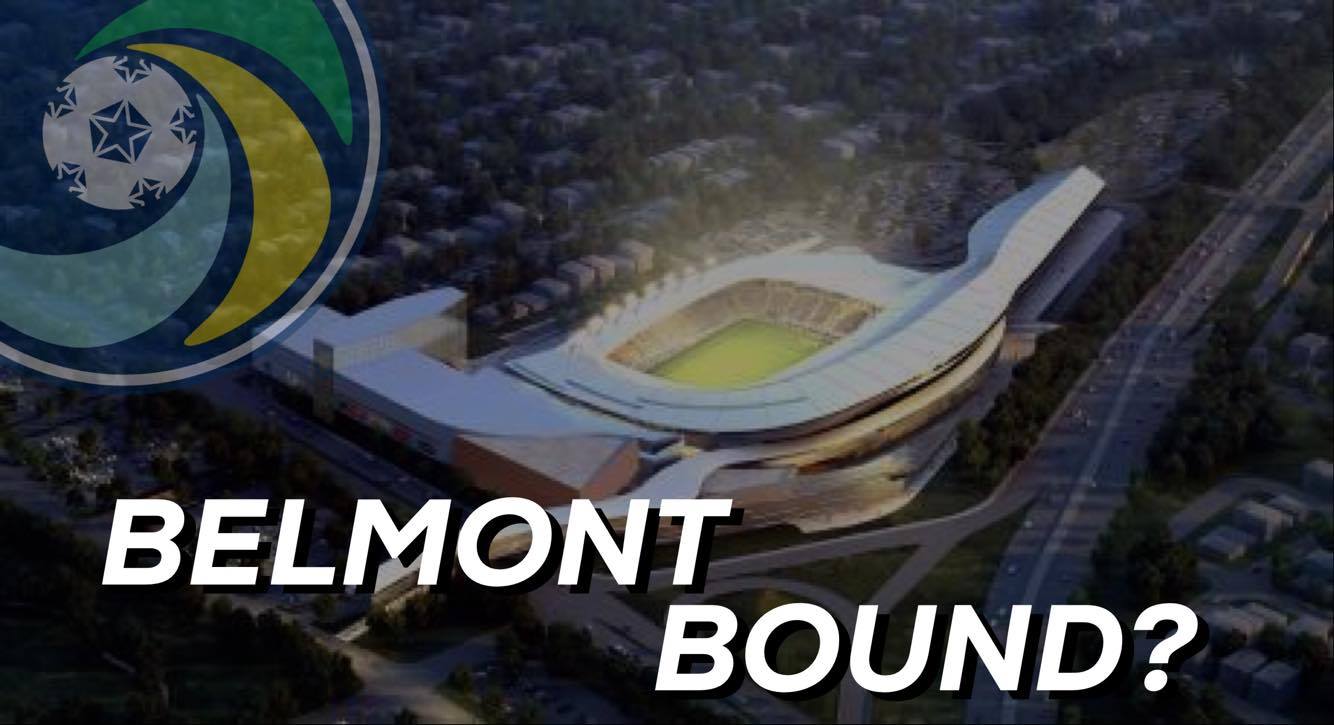 Years of waiting for a decision on Belmont. The future of a club (AND of a community) in limbo as New York state mulled over a decision, changed the parameters for a decision, and then deliberated again.
Decision time may finally be close.
According to an article from Long Island Business News, it appears that the decision could be entering the final stages. The Empire State Development Corporation have not committed to a time frame and stated in an email in the article that, "we are re-engaging respondents in order to obtain the best possible deal for the state."
Michael Mattone, a principal of the Mattone Group, who would build the Cosmos' stadium, said he is now confident that something will happen here.
TICC reached out the club for comment on what is happening with the Belmont bid. Cosmos COO Erik Stover responded.
Visit ThisIsCosmosCountry.com to read the full article.