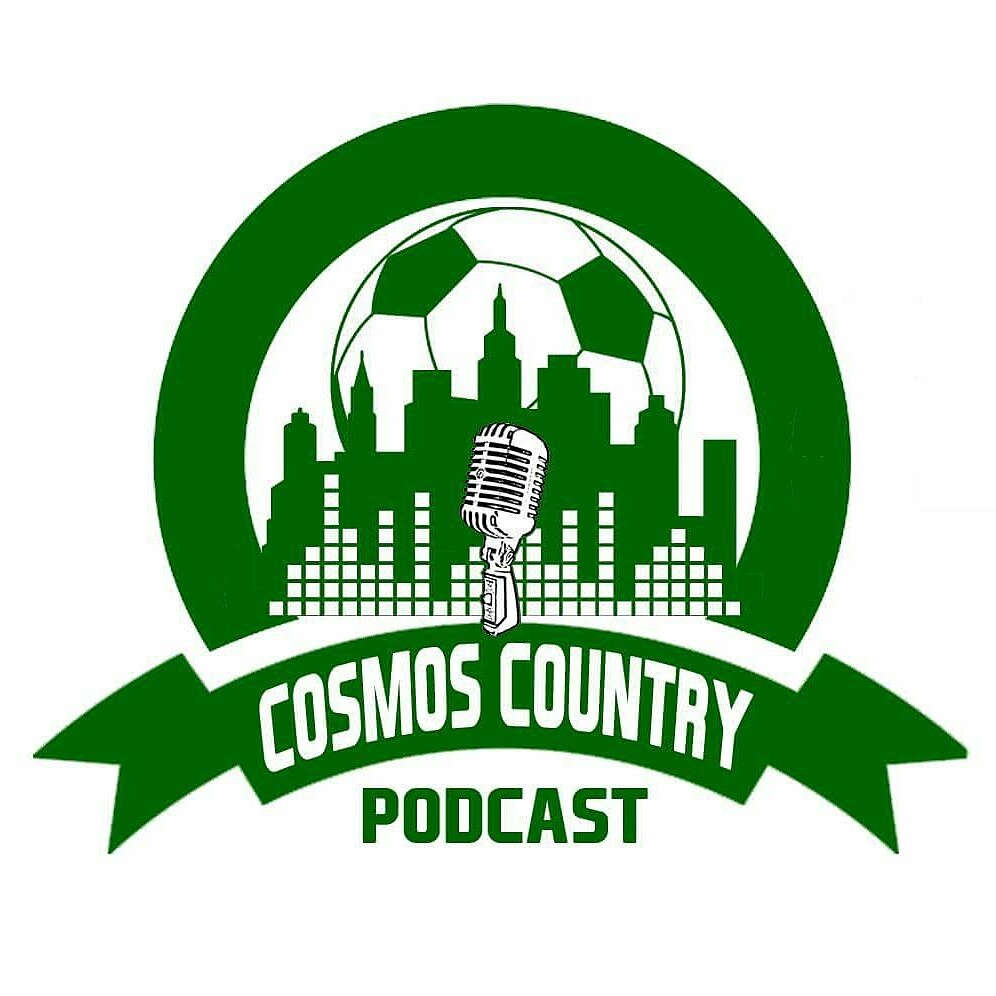 Cosmos Country Podcast Ep. 36 – 'The Monty Python Episode'
[soundcloud url="https://api.soundcloud.com/tracks/249387192″ params="auto_play=false&hide_related=false&show_comments=true&show_user=true&show_reposts=false&visual=true" width="100%" height="450″ iframe="true" /]
The boys are back! Cosmos Country Podcast returns for Episode 36.
We talk Cosmos preseason, giving a good look at every part of it: new signings, loans to the Cosmos, trialists, players in training, changes to Cosmos B, and some preseason competition!
After that, we take a look around the league and give up updates on what the competition's been doing in their time-off. We'll follow that up with a look at the expansion markets around the NASL, Chicago and San Francisco and some interesting league news and rumors.
Lastly, we do our best to tackle your questions and answer them poorly!
It's all here on Cosmos Country Podcast!