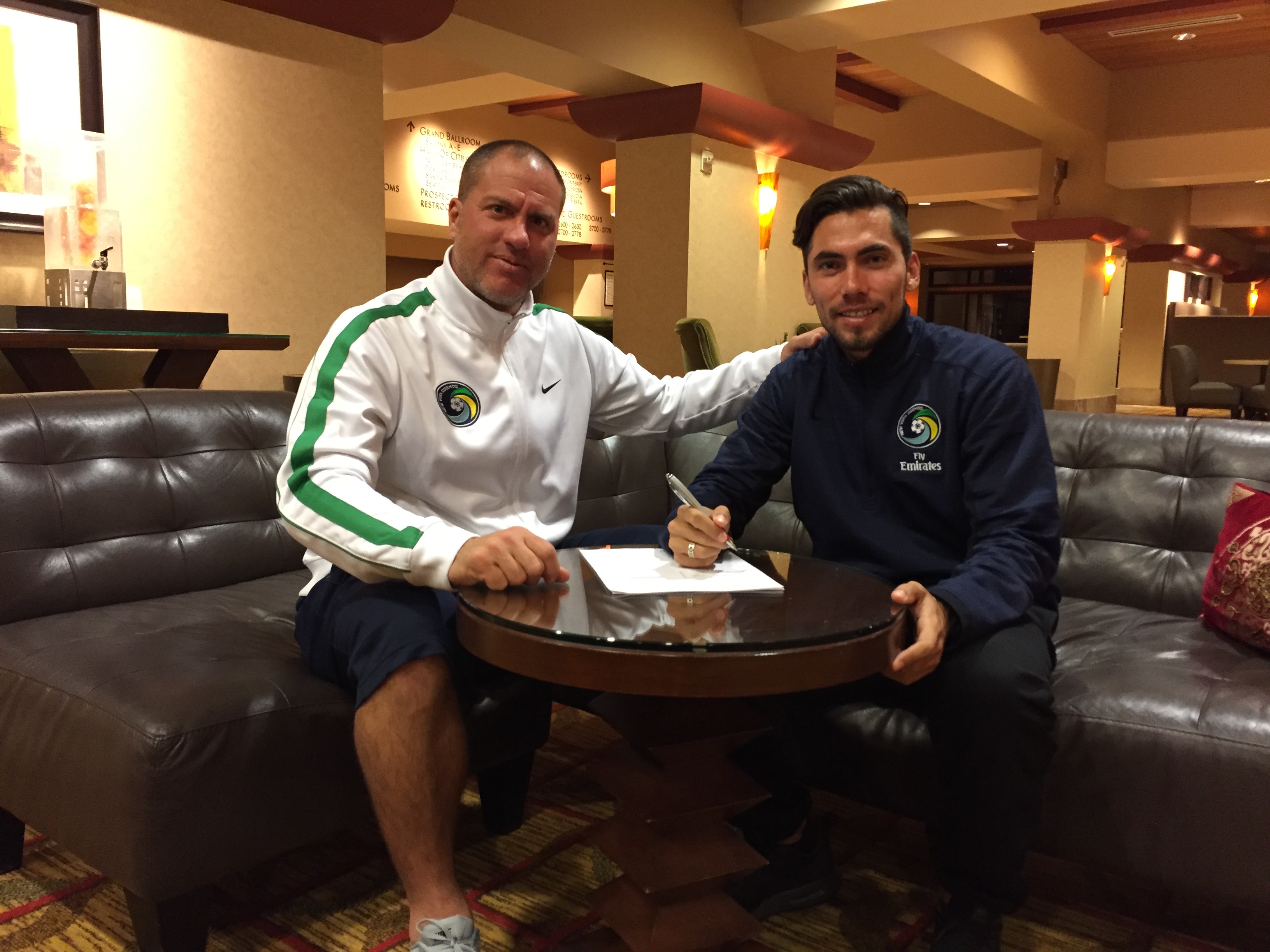 Cosmos Acquire Gabriel Farfan on Loan From Chiapas FC
The Cosmos announced the acquisition of Gabriel Farfán on Friday through a loan from Chiapas FC of Liga MX. The loan will run through the duration of the 2016 NASL spring season. The versatility of the 27-year-old midfielder/defender should provide some helpful depth, especially on the back line of a club with so many options in the midfield.
"He is a versatile player that can compete in many different positions for us. He brings with him valuable experience having played in North America and at the top level in Mexico. We welcome him to the club," said Cosmos Head Coach and Sporting Director Giovanni Savarese.
This is not the first time the player has found himself loaned out.
Visit ThisIsCosmosCountry.com to read the full post.