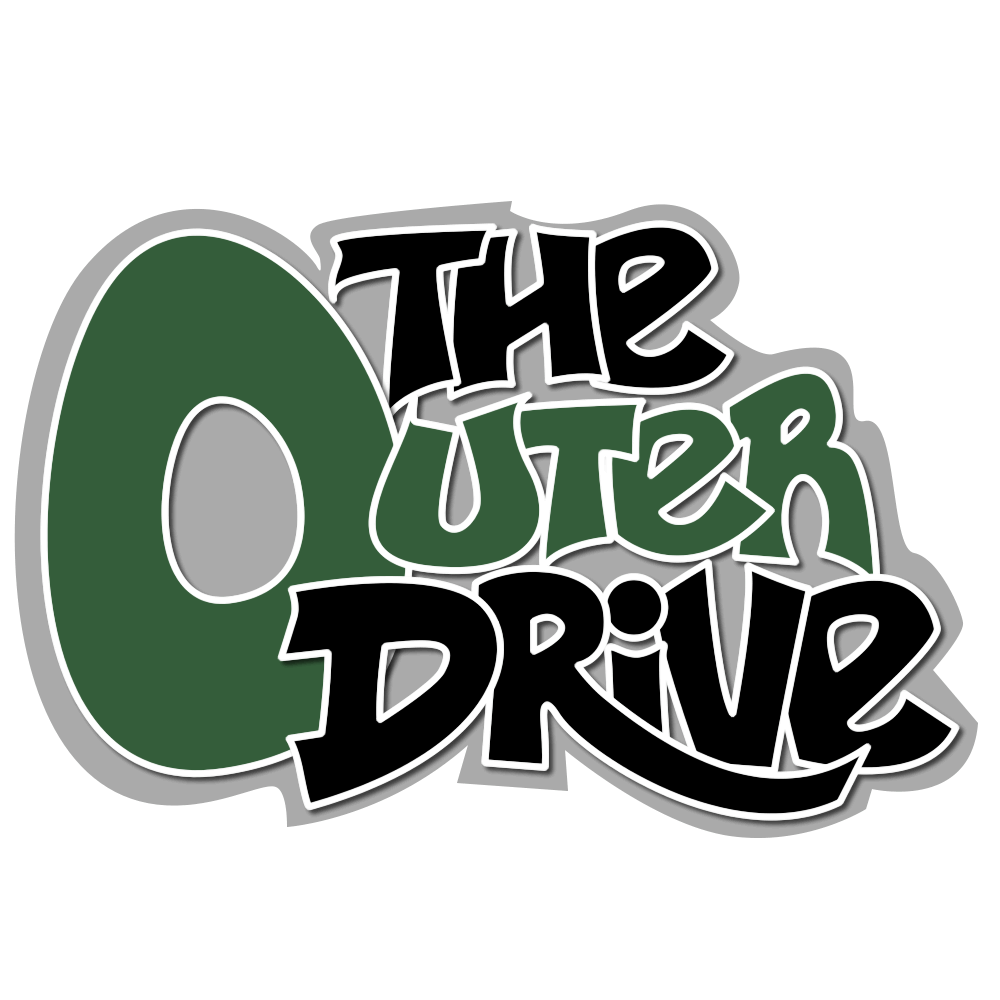 TOD Greatest Hits: What's In a Name?
On Episode 14 John brought up a debate that he had tweeted out with a blogger for the Atlanta Silverbacks. The topic was the offensiveness of having a gorilla as a mascot for a mostly black city.
The music to start off this hit is one of the pod's favorites, Hiroi Sekai from Japanese rapper Kohh.
[soundcloud url="https://api.soundcloud.com/tracks/248882382″ params="auto_play=false&hide_related=false&show_comments=true&show_user=true&show_reposts=false&visual=true" width="100%" height="450″ iframe="true" /]