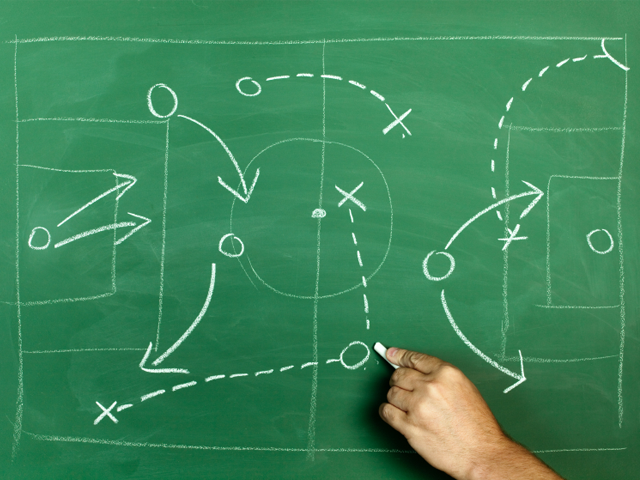 What pieces are left to fill on the Cosmos roster?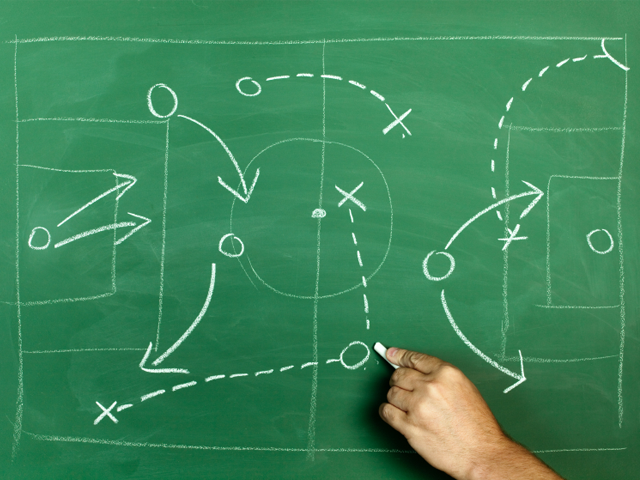 While the Cosmos are obviously not done with the roster, we thought it might be interesting to discuss what we'd like to see added on the roster before the seasons starts and point out potential problem spots.
Also, we'd love to hear from YOU. Sound off in the comments. Tell us why we're wrong or where we overlooked something.
What pieces are next? This one is easy for me. Depth on the back and front lines.
The keeper situation is locked in with Maurer being our number 1 and backed up by Zobeck and Holt.
The back line is in need of depth, though. I love our starting back line in Ayoze, Mendes, Roversio and Freeman but we have to be honest about a few things.
First, Roversio has not yet shown he can be trusted to be fit throughout the course of an NASL season. When healthy he is, by far, one of the better CBs in the league, but he just has not proven himself to be reliable in the health department.
The other factor that sooner or later is going to come into play, and this is not a knock on the guy, but Carlos Mendes is 35 years old. While he was nothing short of remarkable last season, you have to wonder if sooner or later he is going to lose a step like all defenders do.
So with a health concern and an older star in the back line we need another CB or maybe two for support. We know Freeman can slot into a central role if needed, so it is nice to have that flexibility and Diosa, at times, has played the fullback role. Luckily, the team is versatile but I still think another body is needed back there.
Up front, we have three strikers listed but one of them is the aforementioned Diosa. The others are Lucky Mkosana and new signing Jairo Arrieta. Now, I am excited to see what Arrieta brings, but I still think we need one more option up front to support us in case of injuries and hopefully a deep Open Cup run.
The midfield right now is ready to go for the season and will be a lot of fun to watch.
Goalkeeping is set. Jimmy Maurer, Gold Gloves contender two years running, backed up by Zobeck and Holt. Next.
The back line gets a little interesting. Ayoze is solid on the left, no question about it and, in a pinch, David Diosa has proven he can slot in when necessary. Hunter Freeman performed well for most of last year, although I had questions at moments. Jimmy Mulligan can fill in in a pinch, but this might not always be ideal. Would definitely like to see another right back option to free Jimmy back to the midfield.
The real issue comes at center back.
Visit ThisIsCosmosCountry.com to read the full article!