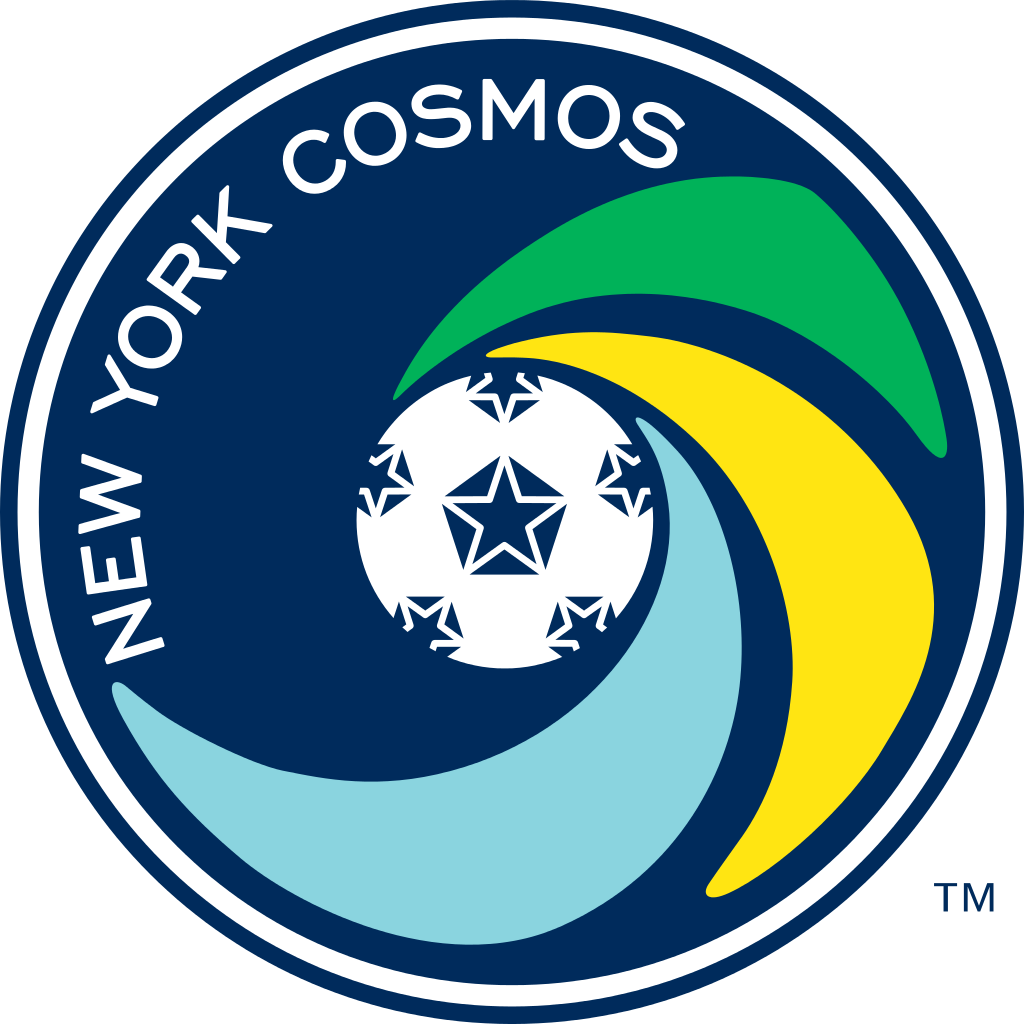 What could the Cosmos Starting XI look like?
With the Cosmos taking a slow, deliberate approach on signings, instead of participating in the initial rush to sign players, it's made it pretty difficult to forecast any ideas about what the starting XI might look like.
We decided to hold off any speculation on positioning until recently with the Cosmos making more, and higher profile signings. New signings may change our views, but for now, here's some thoughts on what we may see on opening day.
But, we'd love to hear your theories or even look at your proposed line-ups. We've seen debate out there on who starts up front, the left side, the back line. Comment below. Tell us why we're wrong, tell us what we missed or shower us with praise.
For more possible formations and explanation on why we think these formations are plausible, please visit ThisIsCosmosCountry.com