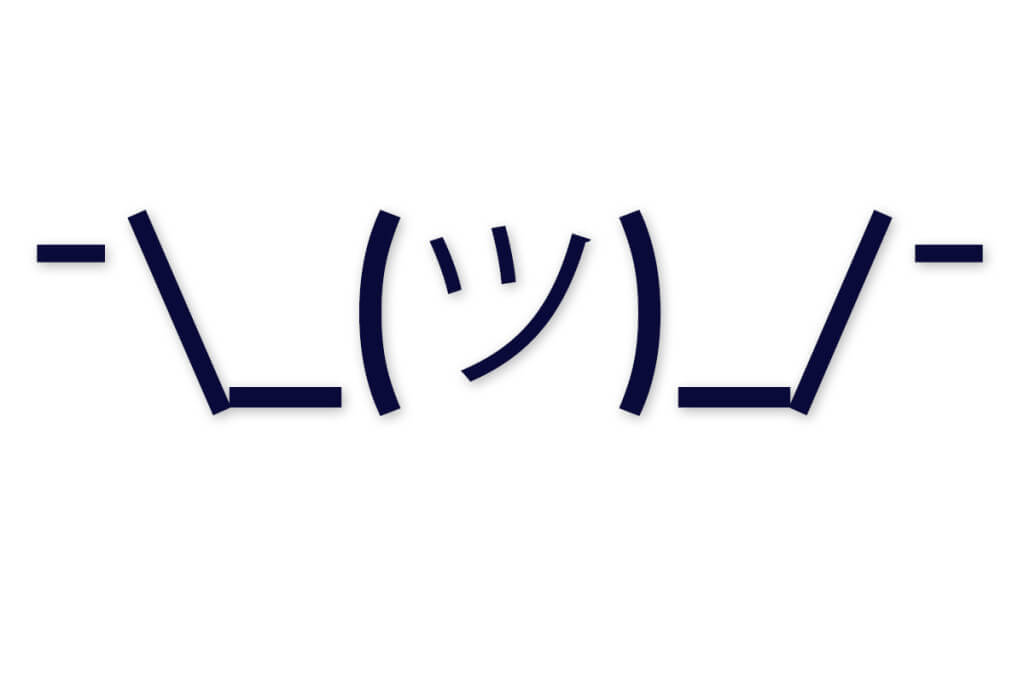 The Cosmos Rumor Round-up – 2/10/15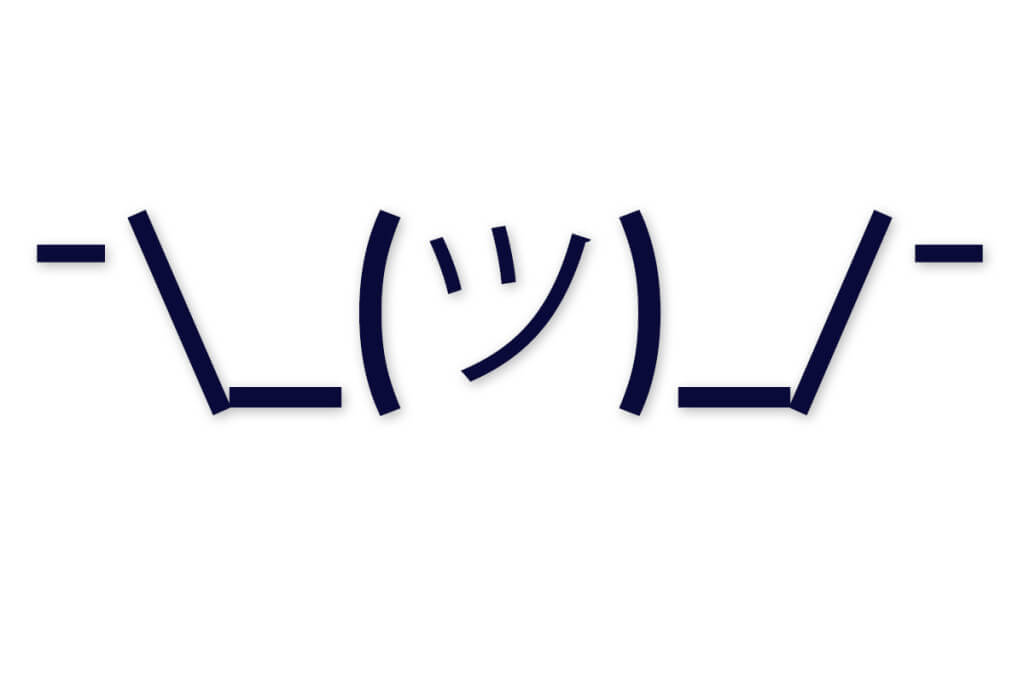 We often hear a lot of jokes about all the Cosmos rumors that float out there. Two of my favorites involved what an incredible Starting XI our rumors would make and how a person could make a fortune off a nickel from every Cosmos transfer rumor.
Between that and questions on incoming players we've received, I thought I'd try to gather all unresolved rumors under one story and provide whatever updates I could find.
Player Rumors:
Fernando Torres – This has been the highest-profile rumor of the offseason for the Cosmos. The Spanish forward has been linked to reports of the Cosmos' interest. In fact, Marca restated a link between the club and the player in an article this weekend. "I'd say that we always look for players with good qualitiesm that would bring much to our team and are interesting for this market. In regards to Torres, he's an Atlético Madrid player and that is all," said Head Coach and Sporting Director Giovanni Savarese to the Spanish publication last month.
Yasmani Duk – The last we saw, a report from Goal.com and other outlets indicated he had already signed with the Cosmos. In fact, a report from last week suggested that his commitment with the Cosmos might make him unavailable for the Bolivian national team. Everything we've seen, including comments from the player and his agent, says he's reached an agreement from the club. But, until we hear something from the club itself, this remains in limbo, especially after the recent Jose Escalante signing rumor.
Paolo De Ceglie – The Italian fullback, on loan to Marseilles from Juventus, seems to be a one-and-done rumor. It appears he was set to leave Marseilles, due to underwhelming performance this season, and join Getafe on loan before the transfer window closed. It doesn't appear to have happened. We've seen no further indications anywhere that he might join the boys in green.
And now, we get to a brand-new rumor that popped up on Saturday.
While preseason is starting to shape up for the Cosmos, it's currently very tame compared to the last few. Three games in California and one in South Carolina don't really compare to England, the Middle East, Hong Kong, or El Salvador.  But, there is a noticeable gap between the last California game (2/27) and the Charleston match (3/19) and we already know the Cosmos were close to a trip to Brazil this off-season.
With friendlies played in North America, Central America, the Carribean, Europe, the Middle East, and East Asia, there are only a few regions the current Cosmos haven't been to yet.
Africa, more specifically, Morocco would be one of those regions.
Visit ThisIsCosmosCountry.com to read the full article.