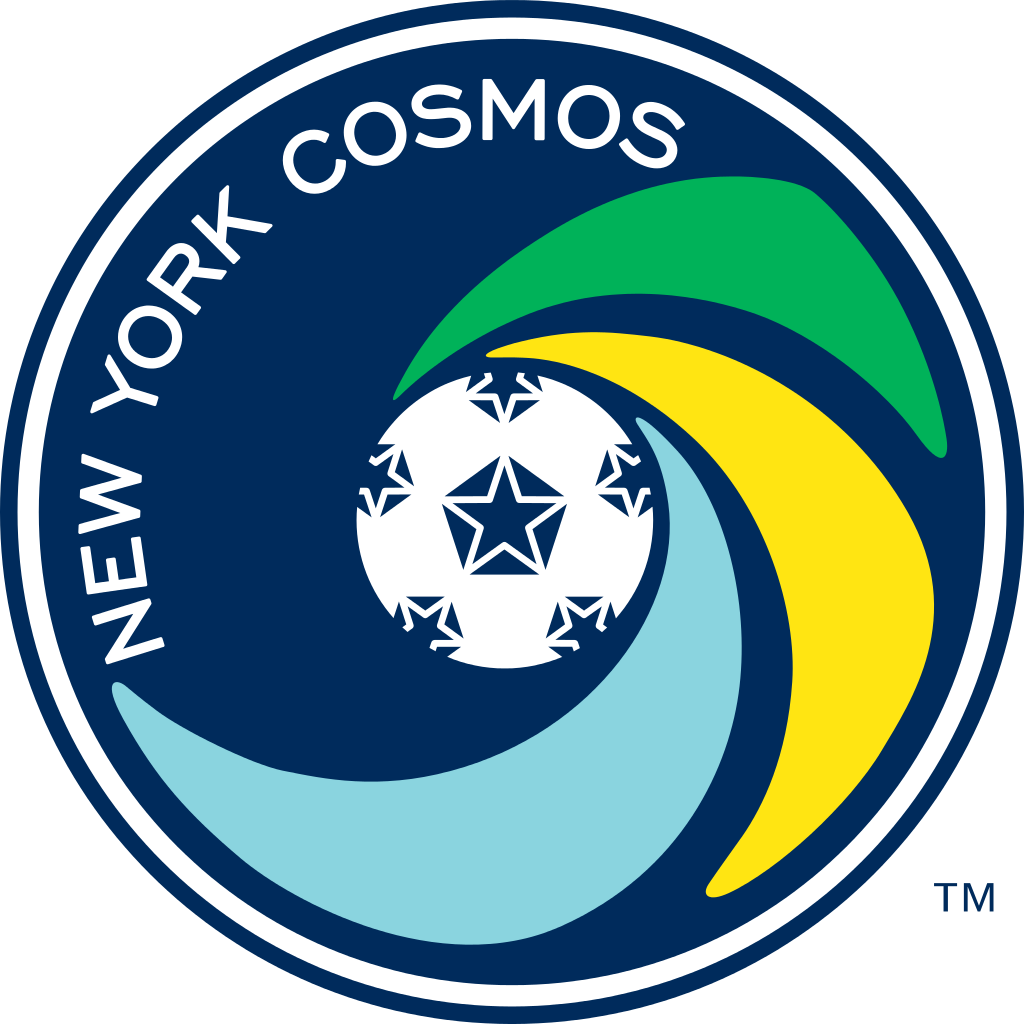 New York Cosmos and the Month Ahead: February
The 2015 Soccer Bowl Champions took to the field for the first time on February 2nd and in just a few short weeks will play their first competitive match.
So what do we look forward to as we move further into February?
1. Friendlies
Lets face it, fans want to watch matches and starting on February 20th, Cosmos fans will get that opportunity with three unique friendlies on the docket in February.
Cosmos vs FC Ararat Yerevan – Citrus Stadium –  Glendora, CA – Feb 20th
The first match of the pre season will be against FC Ararat Yerevan of the Armenian Premier League. While many might not be up to tune on their APL, it should be noted that the 'White Eagles' have a solid history which includes 2 league titles and 7 domestic cups across the Armenian and Soviet top competitions. They also have a number of appearances in Europe over the years.
Of course the Cosmos have an Armenian influence in their history with the Eskandarian family.
Cosmos vs Fresno Fuego – Chukchansi Park – Fresno, CA -Feb 24th
The PDL schedule is not due to start until May, but the Fuego are starting early with friendlies against the aforementioned Ararat Yerevan and the Cosmos. The Fuego play in the Southwest division of the USL and last year finished third, missing out on the playoffs. This will clearly be another game focusing on fitness and, for the Cosmos, a tuneup for their biggest preseason challenge a few days later.
Cosmos vs San Jose Earthquakes – Avaya Stadium – San Jose, CA – Feb 27th
This will be the date most fans will be excited for as is always the case when the Cosmos face MLS competition. This will be the third game in and the Cosmos will almost be a month into their preseason, so this match could be a solid indicator of where things will stand going into March.
The Earthquakes will begin their season 8 days after this match, so this will most likely be their final tune up and we can expect a pretty prepared opponent in San Jose. This game will be loads of fun and will most likely mean the first viewing party of the season for most supporters clubs.
2. Formation
The next thing we will look forward to is seeing how the team will take its shape on the field. As we have discussed on the show, there runs a chance this preseason we could see Gio run out a number of potential formations and for those who have read 'Inverting the Pyramid' this will be something to watch.
The midfield has loads of options and flexibility and the question of formation has been on a lot of fans minds. We even took a dive into potential formations in an earlier post.
3. Potential New Signings/Friendlies
Visit ThisIsCosmosCountry.com to read the full article.