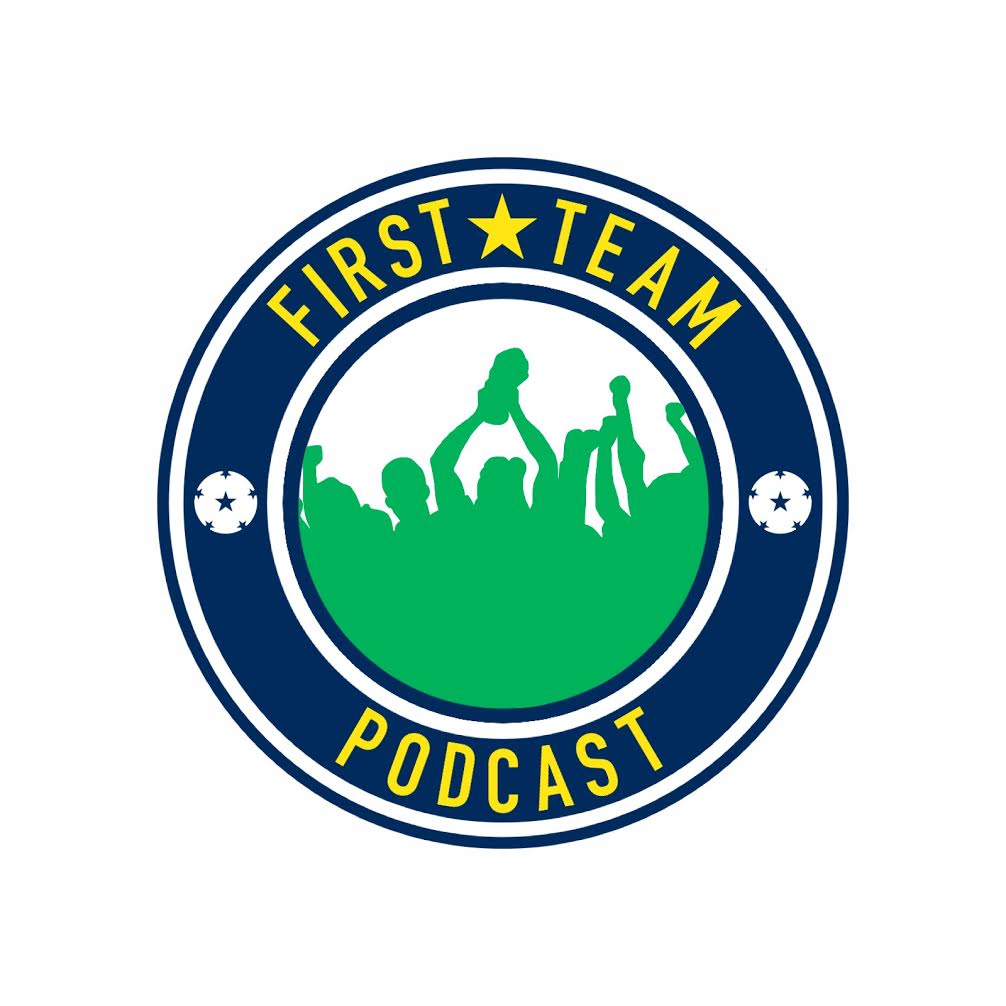 First Team Podcast Joins Midfield Press
Hello Midfield Press readers,
My name is John Frusciante, and I'm a co-host on the First Team Podcast, a New York Cosmos centric show. I'm very proud to announce that we have joined Midfield Press. What that means is that we will post Cosmos content each week, from our podcasts to articles and interviews.
If you don't know about the podcast, let me explain. 
We were the first ever podcast covering the Cosmos, and we take pride in that. We produce a show every week no matter if its during the season or not. In all it's a fun listen, and we have a great time recording it.
Listen to our latest episode: We Have Juan Arango
On this episode: John talks about the recent Cosmos signings. Talks about the potential of a second NASL club in NYC. Scissortail Podcast joins the show to talk about Rayo OKC . Lastly John takes listener questions.
Follow us on Twitter @1teampod , Like us on Facebook .
Visit our website firstteampod.com to stay up to date on all of our latest episodes, checkout our blog and so much more.