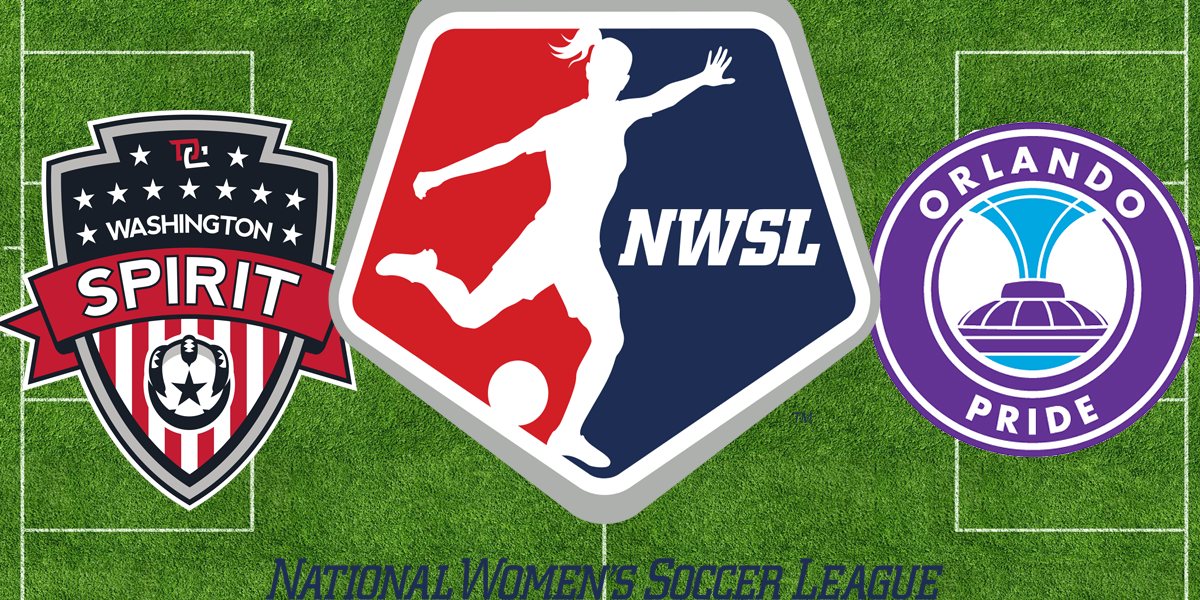 MidField Press Expands Coverage to Include NWSL
The Midfield Press has extended coverage of the NWSL through three new and talented writers, covering the league, their respective clubs (Washington Spirit and Orlando Pride), as well as the USWNT.  Please welcome Monica Esenwein, Ashley Timmerman, and Stephanie Beck Adelson as new contributors to the site!
If you are interested in contributing coverage to other franchises throughout the NWSL, or the US Women's National Team, please send an email to editor@midfieldpress.com.