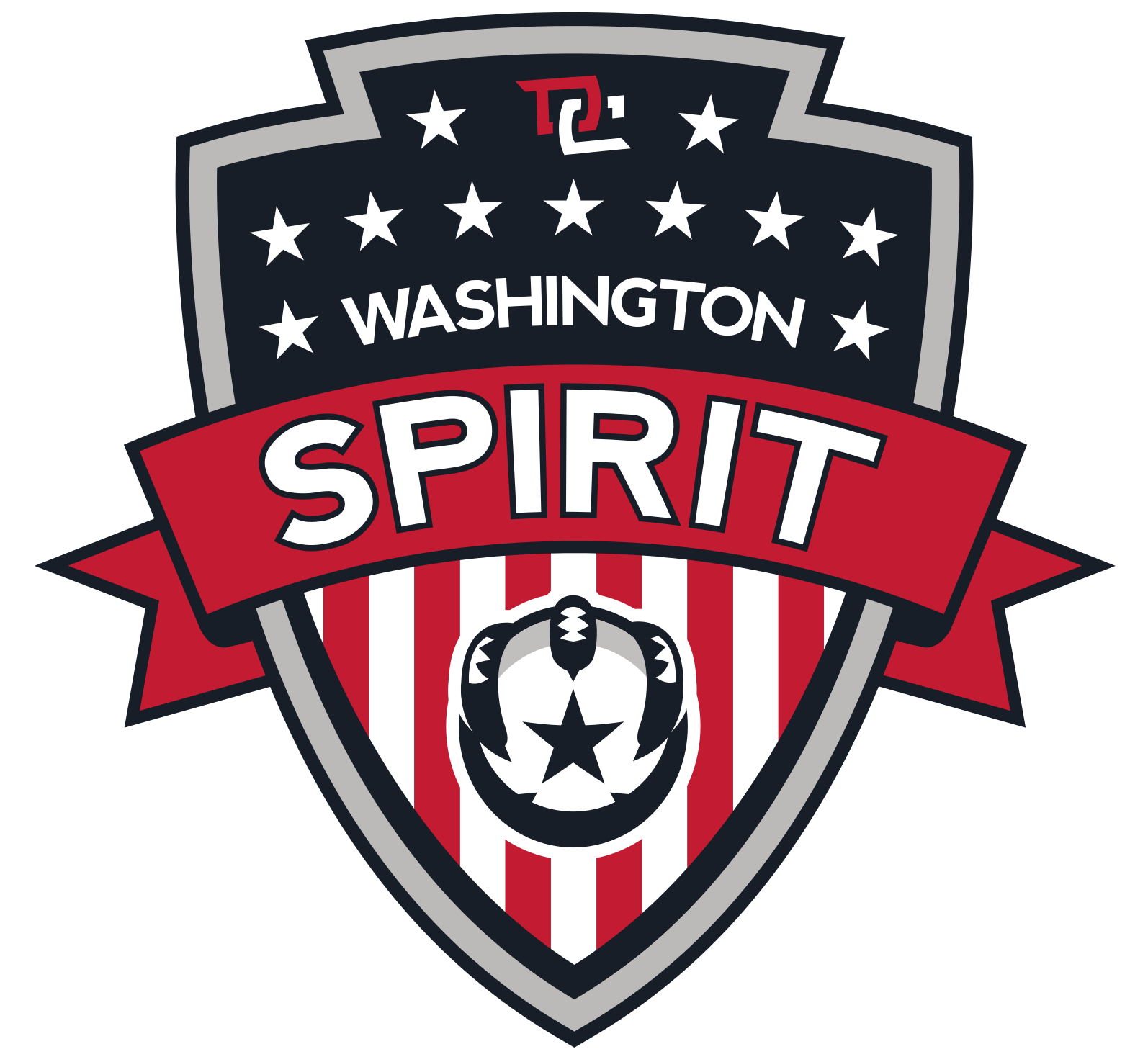 Washington Spirit Release Preseason Schedule
As we await the release of the 2016 Schedule from the NWSL offices, the Washington Spirit have released their preseason schedule.
Their first game is against University of Virginia on Saturday, March 19. UVA ended the season with a 19-1-3 overall record and had 3 Cavaliers named to the USWNT Olympic Qualifying roster. The lost out in the quarterfinals of this year's NCAA Tournament.
Next up we have, not only Ali Krieger's collegiate stomping grounds, but newly crowned NCAA Champions, Penn State University, Saturday, March 26. They won the championship for the first time in school history this year, ending with a 22-3-2 overall record.
Third we have Crystal Dunn's old team, University of North Carolina, Saturday April 2. The Tarheels are lead by legendary head coach and this year's Werner Fricker Award Winner, Anson Dorrance. They ended their season in the second round of the NCAA Tournament this year, with a 15-5-1 record.
On Saturday, April 9, the Spirit hosts its annual charity game against this year's NCAA Runner-Ups, Duke University. The Blue Devils ended their season with a 14-6-5 overall record. While all other games are free, this game is for charity, so here are ticket prices, general admission tickets are $10 each in advance and $15 at the gate. The specific charity will be named at a later date, by the club.
To get tickets to the games, go to http://washingtonspirit.ticketmob.com/shows.cfm
**All games played at Maureen Hendricks Field at the Maryland SoccerPlex in Boyds, MD**