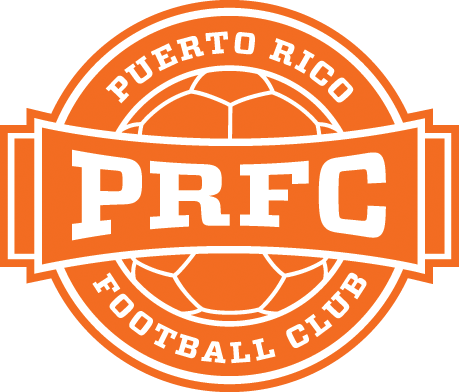 NASL Expansion Teams Building For 2016 Action
While fans wait to see the 2016 NASL schedule, they are hoping to get answers for the club in Atlanta. They will also learn the first opponents for the three newcomers entering the league in 2016: Miami FC, Rayo OKC, and Puerto Rico FC.
With the new year upon us, we look at the three clubs who will make their debut in 2016.
Outside of being one of the more anticipated road trips for NASL fans, Puerto Rico FC is a story all fans are going to watch closely in 2016. Puerto Rico is no stranger to professional soccer in North America and, in fact, the now defunct Puerto Rico Islanders achieved great success before folding in 2014 because of inadequate funding.
In 2009 the Islanders went all the way to the semi-finals of the CONCACAF Champions League losing to Cruz Azul. The Islanders ended their run in the North American Soccer League in 2011, where they fell to the Minnesota Stars in the post season.
So how does the new ownership group, spearheaded by New York Knicks basketball star Carmelo Anthony, rejuvenate this Puerto Rico market? That is the question many fans are asking. At the time of writing, Puerto Rico has yet to announce a player but has appointed Adrian Whitbread as head coach. Whitbread was a previous coach for the Puerto Rico Islanders, taking over for Colin Clarke as he left to become (and still is) head coach of the Carolina Railhawks.
The club also announced it would play its matches at Bayamon's Juan Ramon Loubriel Stadium. The capacity is 12,500 and is about 10 miles from Puerto Rico's capital, San Juan.
However, in a tough economic time for the Commonwealth, questions arise as to whether the fans will flock to the stadium as they did in the past. The average attendance for the Islanders from 2004-2012 was just 3,651 with the highest season being 5,378 in 2006, so getting fans out will be a tall order. We will see if they are successful when they kick off in the fall season.
Visit ThisIsCosmosCountry.com to read the full article.