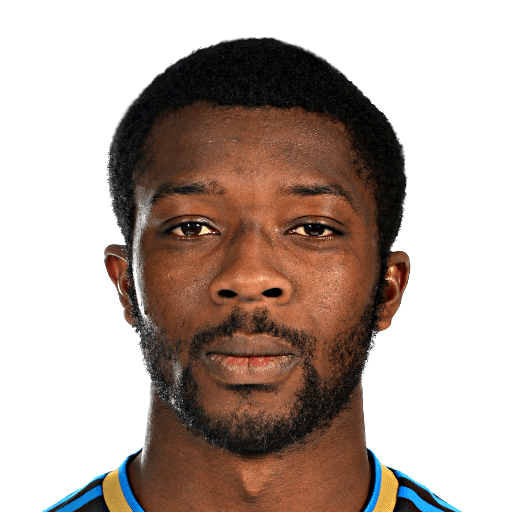 Confirmed: Michael Lahoud is First New Face on New York Cosmos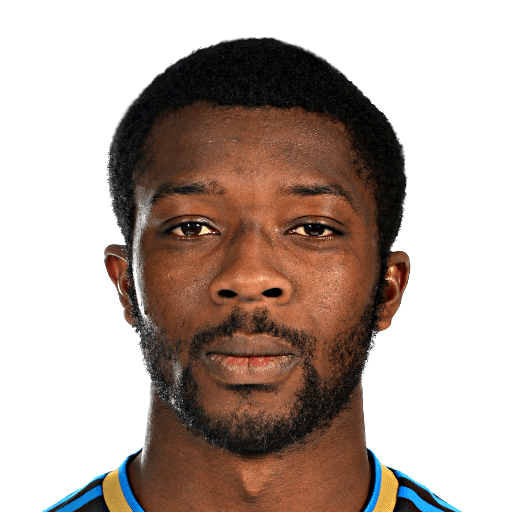 As we reported earlier, Michael Lahoud has become the first new face with the club, joining on loan from the Philadelphia Union.
"We're pleased to announce this player as we head into the 2016 NASL season," said Cosmos Head Coach and Sporting Director Giovanni Savarese. "Michael is a very experienced player and his quality will be very important to us as we look to strengthen ourselves in the central midfield positions."
Lahoud spent three years with Chivas USA prior to joining the Union in 2012 and has was called up for a World Cup qualifier for Sierra Leone.
His humanitarian efforts are also of note, winning an MLSW.O.R.K.S. Humanitarian of the Month Award in August 2010 and sharing the 2015 FIFPro Merit Award with Kei Kamara for their work in creating a school for children from Sierra Leone displaced by war.
In the same press release, Walter Restrepo was officially announced as sold to the Philadelphia Union.
Good luck Walter, good luck Michael, good luck Cosmos.