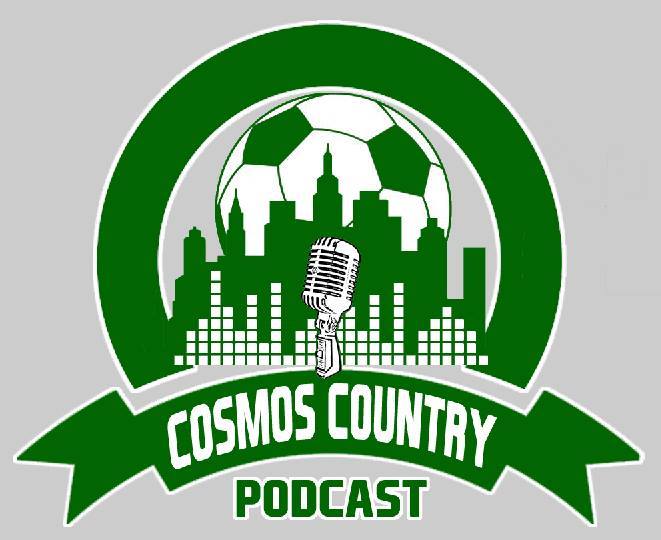 Cosmos Country – Ep. 30 – The Everything is Roses in New York Episode
[soundcloud url="https://api.soundcloud.com/tracks/230399309″ params="auto_play=false&hide_related=false&show_comments=true&show_user=true&show_reposts=false&visual=true" width="100%" height='450′ iframe="true" /]
The last week of the season approaches and much is on the line. Nick and Luis talk Cosmos and their push to take the combined table lead. In their way? A hungry Tampa Bay Rowdies team desperate to keep their hold on the final playoff spot. They preview the Rowdies with the hosts of the Unused Substitutes podcast.
They also take a look back at the win over the Scorpions last weekend that kept the Cosmos alive in the hunt for first. A look at league news and results round out the show before they answer questions from the listeners!
Shenanigans and a podcast ready to go. Let's go Cosmos and let's go Mets!