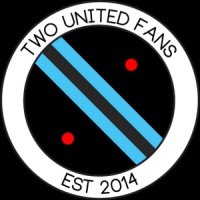 TUFcast 23 – Playoffs on my mind
The race for the final NASL Championship spot is at a boil. Nach and Jeff review the weekend's results before diving into who they think might make it into the NASL championship.
Listen & Subscribe here:
iTunes
Stitcher
Firepype Streaming
Soundcloud Streaming above.