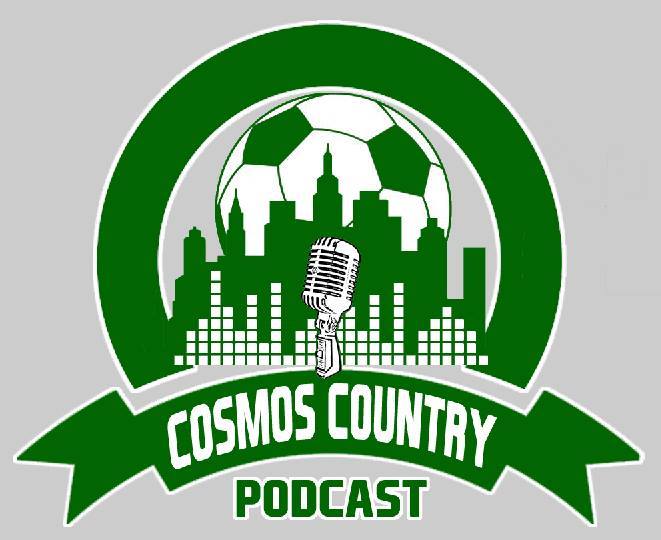 Cosmos Country Ep. 24 – The We Lost, We Drank, We Ramble Episode
https://soundcloud.com/ticc_podcast/cosmos-country-podcast-ep-24-the-we-lost-we-drank-we-ramble-episode
Rough week for the Cosmos and the show. A loss in Tampa. An upcoming match against the Armada, who've given them plenty of trouble, Roversio with another knock. 
But, that's what beer is for! We drink to discuss the loss, get over the loss, and make a podcast. Our buddy Mike finally joins the show and Leo is back from vacation! Head coach Giovanni Savarese and goalkeeper Jimmy Maurer also hop on to answer a few questions for the show!

Cosmos, the league, lawsuits, and shenanigans. It's all here on Cosmos Country Podcast!