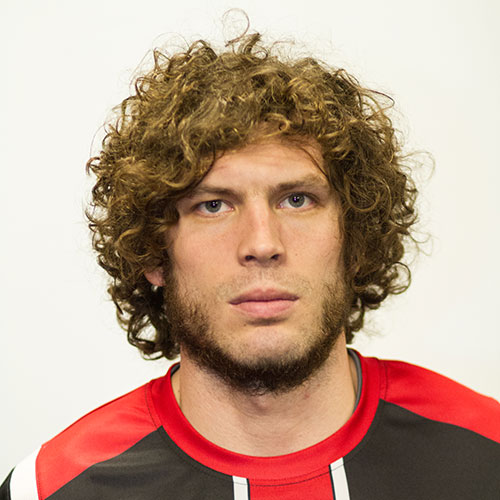 5 players with great hair
The '5 Players' feature returns to present five new players for your consideration.  This week, we examine the elite hairstyles of NASL.
Tom Heinemann, Forward, Ottawa Fury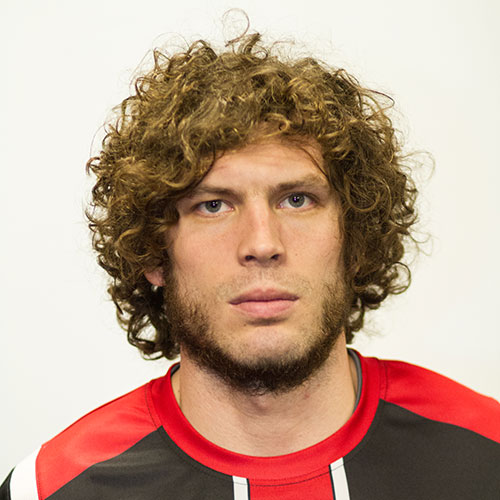 When he isn't howling at the moon or modeling for Bob Dylan's classic album Blonde on Blonde, the 6'4" St. Louis native is part of an Ottawa squad that has found a way to balance deft defense with effective offense in the fall season. Heinemann here sports a tight perm, amplified by Head and Shoulders. The shock absorption coils of his cocoa locks allows him to bring down balls in the air with a soft, delicate touch before ripping the ball home.
Great Clips Style Rating: Leopard Skin Pill Box Hat
Brent Kallman, Defender, Minnesota United
Brent would like to know if your brother can come over to play Xbox. The Minnesota centerback joins a team which has had a hard time earning shutouts this year, but never fault his hair for it. Kallman enjoys a slight inward curve above the shoulders which helps to frame his face, and the additional beard gives the player the intimidating look of a ninja peering out from behind a brown hood and mask. During matches, he is able to stifle striking opponents with a quick flip of the hair, temporarily blinding them behind a jungle of sweaty, flowing strands.
Great Clips Style Rating: Glad Cortana Is Dead
Matt VanOekel, Goalkeeper, FC Edmonton
The Edmonton keeper is what happens when a magic spell brings Wooly Willy to life. VanOekel once had a handsomely coifed do, but the gusty winds of Edmonton has blown all that hair onto his face. The beard adds cushion to attackers coming in with a high boot and allows him to pull off the coveted "face save," but the tightly buzzed hair on top of his head becomes a smooth, frozen helmet of ice during Eddies games after September.
Great Clips Style Rating: The Ways Of Old
Haji Wright, Forward, New York Cosmos
Young Haji was born after the film Titanic was released. That's how old you are. But his youth also allows him to break free of the flat top constraints of his predecessors to discover new possibilities of the hairstyle. Here, Wright has colored his tips Frosted Flake orange while allowing his black roots to grow in beneath. The style allows him to truly stand out to his coach while on the bench pining for playing time. When on the field, the compact form and shape allows him to put powerful headers on target, as long as the ball is delivered perfectly geometrically atop his head so as to glance into the goal. Any other deliver causes the ball to careen wildly in unpredictable directions like a football.
Great Clips Style Rating: 80's NBA Player
Gunter Kronsteiner, Head Coach, Ft. Lauderdale Strikers
Gunter here enjoys a moment of rest after rescuing Ft. Lauderdale from itself this fall. Kronsteiner manages to balance a combination of coiffure that appears to be casual and carefree with a style that would hardly be called messy. The glasses help to set off the hair, white in an authoritative sense rather than an elderly sense. It all adds up to an ability to command respect from players while also letting them know he isn't afraid to grab a beer with them after the big win. That is what being a coach is all about.
Great Clips Style Rating: Helium Balloon d'Or
Have a player you think we overlooked?  Tell us in the comments.