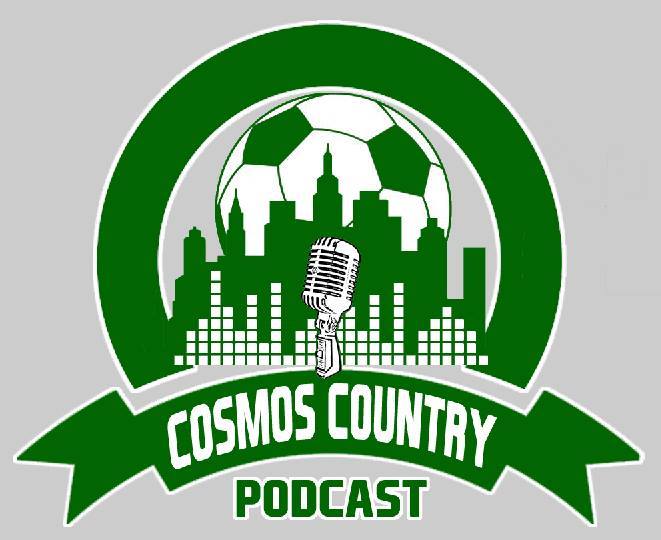 Cosmos Country Ep. 22 – The Podcast and Chill Episode
[soundcloud url="https://api.soundcloud.com/tracks/220954307″]
Nick and Luis discuss the result in Carolina (first win!) before jumping into talk about two games this week. The match in Ottawa has high stakes for both clubs, before the Cosmos return to host Carolina in the revenge return leg.
They talk league news (yup, Rongen), recaps, some metrics, and beer!
Guest Stuart Mactaggart of The Sound and The Fury podcast joins to give some insight from Ottawa.
Give a listen, lay back. It's time to podcast and chill.