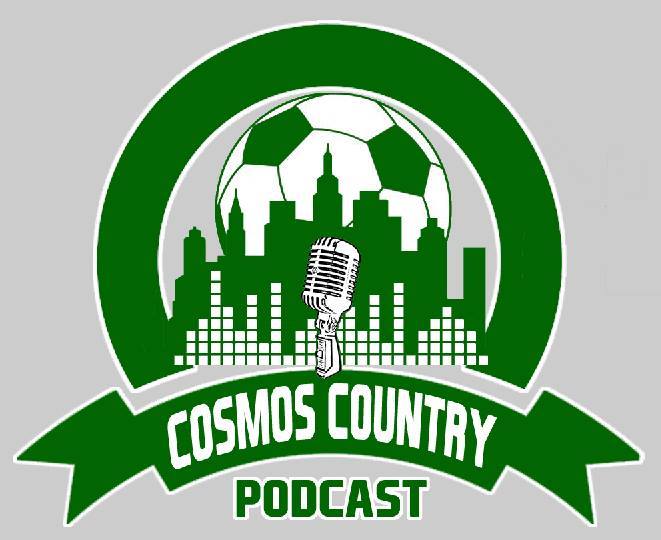 Cosmos Country Ep. 21 – The Manliest Beer Episode
[soundcloud url="https://api.soundcloud.com/tracks/219932407″]
Episode 21! The podcast can have a drink! But it doesn't! We do instead!
We talk beer, Nick gets a cat, Cosmos beat Scorpions, roster changes for the Boys in Green, we drink beer, league news, pro/rel AGAIN (shhh….), we need more beer.
And we also need your help, listeners! More details on the show!
The return of shenanigans is here!