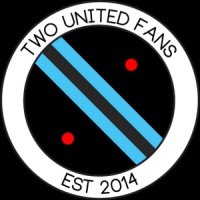 TUFcast Ep. 20 – Surprising NASL Results, Sponsor Groveling, And Love Songs
This week Kyle and Nach have one last hurrah before Nach sets sail for far away lands (don't worry he will be back). We talk about por/rel NOT involving MLS and the crazy week in the NASL fall season. Stick around to hear the latest whiskey review as well as a beautiful love song.
Listen & Subscribe here:
iTunes
Stitcher
Firepype Streaming
Soundcloud Streaming above.