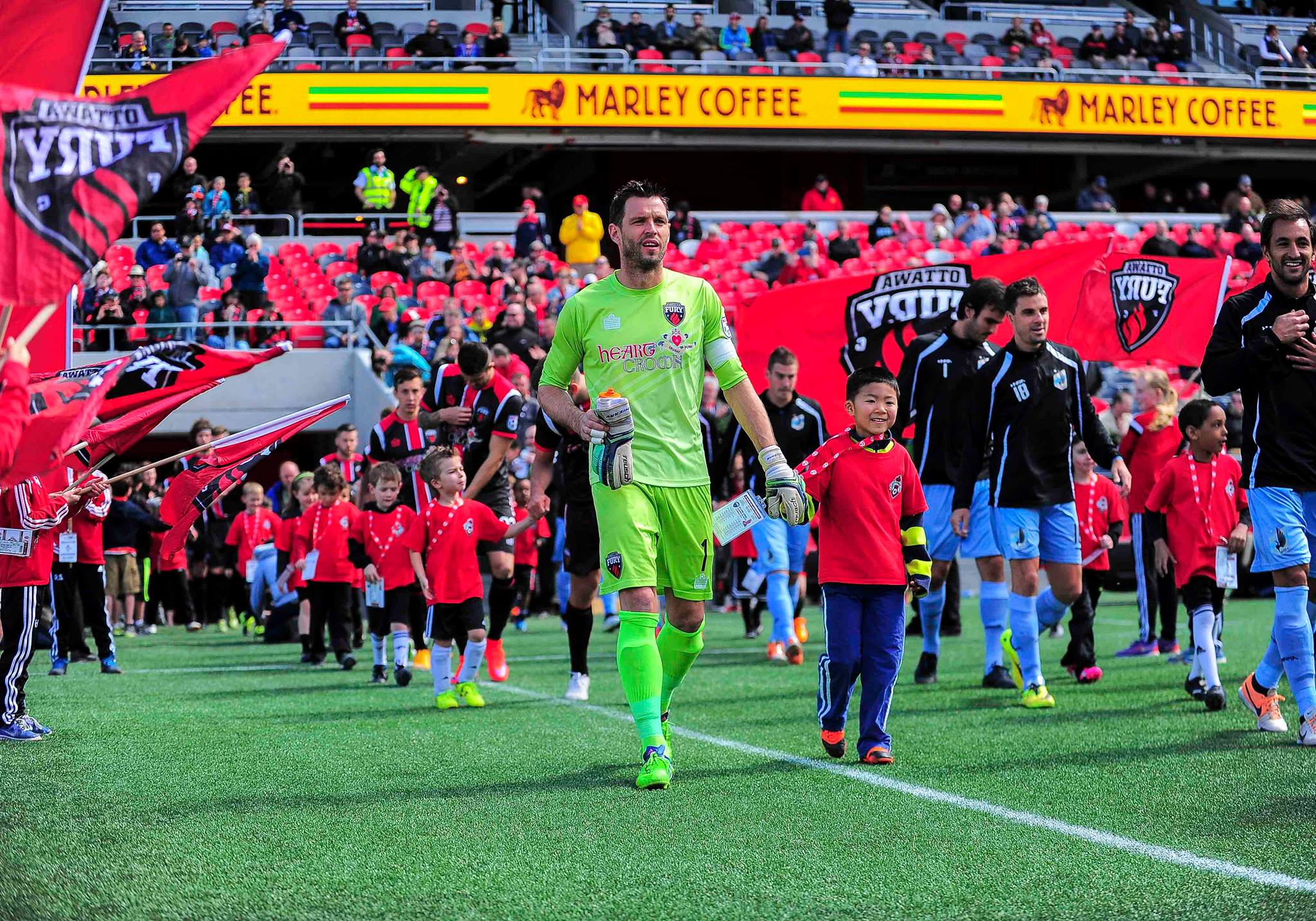 Step #Pitchside with Midfield Press at #OTTvMNU!
Each weekend Midfield Press' Twitter account will be taken over by a member of staff attending a NASL game. Expect to see photos, videos and the opinions from the stands by following the @MidfieldPress twitter account or the hashtag #Pitchside.
For this weekend, Ottawa correspondent Stuart Mactaggart will be #Pitchside tweeting out all the best sights and sounds from Minnesota United's visit to the Ottawa Fury.