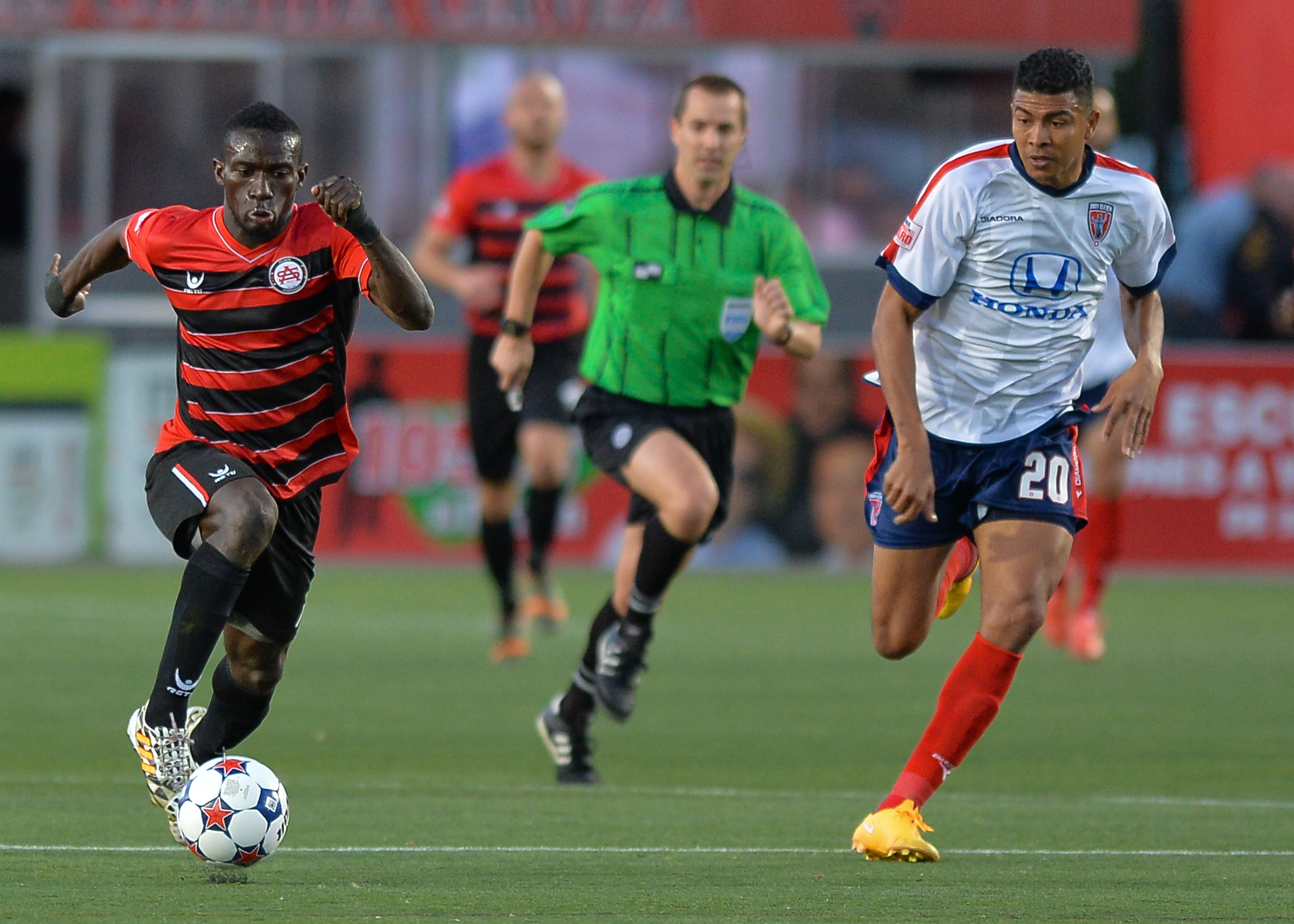 Indy Looks For Three Points; Atlanta Looks to Continue Road Form
Indy Eleven vs. Atlanta Silverbacks
Major Themes:
The Silverbacks have improved their form since the start of fall. A road trip through Canada yielded a loss in Ottawa due to a shaky penalty call and a surprisingly dominant 3-1 win in Edmonton. They will look to capitalize on their strong play on the road as they travel to Indy.
With only one win in their four fall matches, Indy looks to secure a win at home. After forcing (yet another) draw with the Cosmos and a loss to Ottawa, Indy will look to bring home before going back on the road.
In Their Last Meeting:
Indy found some luck (and a point) as Don Smart converted a 90th minute penalty to negate a 47th minute Shaka Bangura goal and force the draw.
[youtube http://www.youtube.com/watch?v=XCVFdsmrpSc&w=560&h=315]
Keep An Eye On:
Dane Richards and Brian Brown (IND). The two Jamaicans formed a strike partnership last week that kept the Cosmos on a back foot and almost found the net on a few occasions. With their speed and tactical understanding, they will surely keep the Atlanta back line under pressure.
Corey Miller (IND). Returning from suspension, Indy will depend on strong play and leadership from the center back with personnel adjustments on the back line.
Jaime Chavez (ATL). With three goals and an assist in the fall, Jaime is beginning to look more like last year when he led the club in goals.
Junior Burgos (ATL). The mid-season pick-up has already made an immediate impact with his goal and two assists this fall. His ability to help create chances will be what the Silverbacks need against a tough Indy defense.
You Won't Notice:
Dylan Mares. The Indy midfielder, leading the club with three goals and four assists, will be missed as he is out for 4-6 weeks due to meniscus surgery. The threat he poses will be difficult to replace.
Erick Norales. The defender, who habitually appears on the league's team of the week, committed a stupid foul last week with a headbutt on New York's Sebastian Guenzatti. Against a surging Atlanta team, his ejection last week places more pressure on Miller to hold the line.