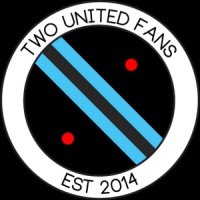 TUFcast Ep. 17 – Why is it so bright?
Adu HYPE!, Who's on top of the table?, and Weekly NASL news
The good old boys Nach and Kyle venture into the daylight for this weeks episode. Hear all about NASL week 4 results and news as well as Nach's trip to acquire moonshine from Missouri. Is Adu this the second coming of Pele… again? Only a subway eating contest can truly decide – all this and more on this week's TUFcast.
Listen & Subscribe here:
iTunes
Stitcher
Firepype Streaming
Soundcloud Streaming:
[soundcloud url="https://api.soundcloud.com/tracks/216765801″ params="auto_play=false&hide_related=false&show_comments=true&show_user=true&show_reposts=false&visual=true" width="100%" height="450″ iframe="true" /]